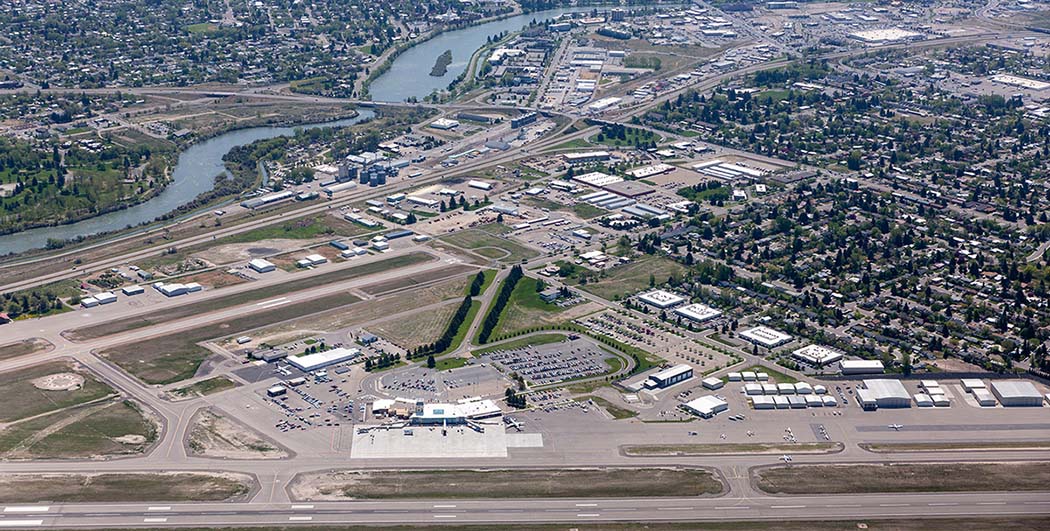 Three Steps to Locating the Best Commercial Real Estate in Idaho Falls
When you're looking for commercial real estate in Idaho Falls, these three simple steps will help you identify the right property.
Step 1. The first thing you need to do is evaluate which type of commercial property you need.
If you're looking for a new location for your business, you may need office, industrial or retail space. In addition to identifying the type of property that will best fit your needs, you'll also need to decide whether leasing space or purchasing it is best for your goals. TOK Commercial offers an easy-to-use property search tool that will help you efficiently narrow down the active listings that match your search criteria. If you're looking to invest in commercial real estate TOK Commercial's website offers a glimpse into current investment opportunities in Idaho Falls and across the state.
Step 2. It's a great idea to partner with an experienced commercial real estate agent that specializes in Eastern Idaho and understands the Idaho Falls market.
TOK Commercial provides commercial real estate brokerage services to a wide range of owners and businesses and has been serving clients in Idaho for 30 years. Our team can help you find the right property in the best location and will offer key insights as we help you negotiate your lease or purchase and sales agreement. TOK's team is equipped to guide you through the process from beginning to end. In 2021, our brokerage team leased or sold over 26,000 SF of commercial space per business day in Idaho which means that we can provide you with advice and guidance that is relevant to your unique needs and current market conditions.
Step 3. Open for business or watch your commercial real estate investment begin to appreciate in value.
Owning or leasing property in a high growth location like Idaho Falls offers incredible opportunities. We utilize an in-house Research team that tracks the market in real time so you can rest assured that pricing and comparables analysis is accurate and up-to-date. Our team accesses many significant market research tools when helping our clients select the right location for their business or investment capital. TOK will partner with you as we carefully consider each business's optimal location, size, rent, competition, demographics, and market opportunities.
Commercial development is booming in Idaho Falls driven by businesses from insurance agencies to banking, architects to medical professionals, retailer to restaurants, and high-tech industries to manufacturers and warehouses. Idaho Falls experienced significant growth job growth from October 2019 to October 2020 and continued that momentum through 2021, claiming the Milken Institute's title of Best-Performing Small City. Idaho Falls serves as the regional hub for business in Eastern Idaho, boasting a metro population of over 130,000. With so much activity, it is important to know how to buy commercial property in Idaho.
For more information on how to purchase commercial property in Idaho Falls, please contact our Eastern Idaho brokerage team. Brent Wilson, Brian Wilson, Dustin Mortimer, Darren Puetz, and Nick Terry are here to assist you in your search for the right commercial real estate. 208.227.8148