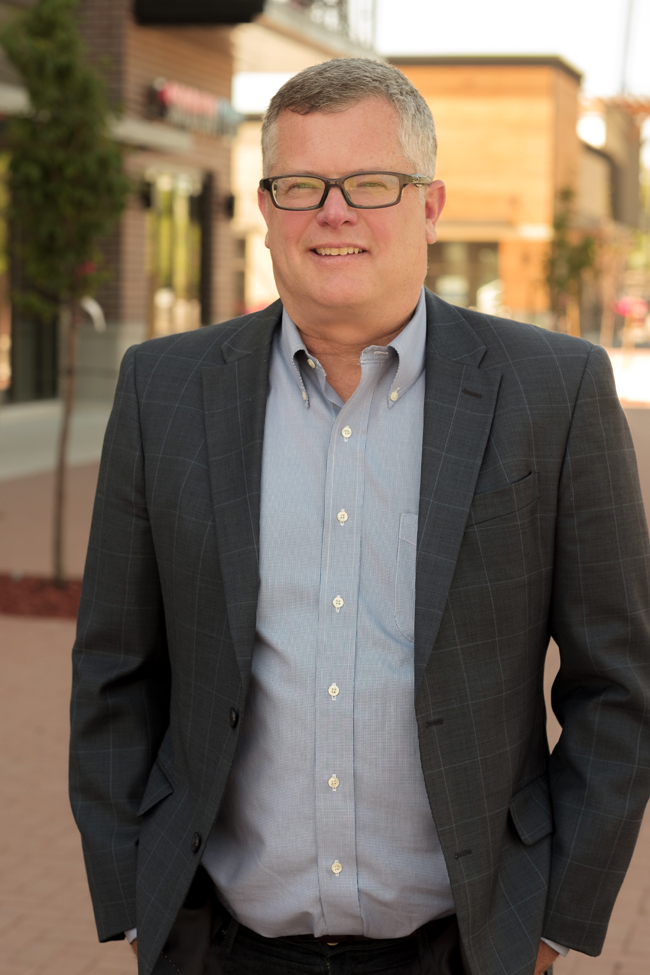 Brent Wilson
|
Business Title
Partner | CLS
EXPERIENCE
Brent Wilson joined TOK Commercial as a brokerage services specialist in 2016. Brent is passionate about the art and science of commercial real estate and is committed to executing his clients' objectives with a high level of integrity and professionalism. He is also active in the world of investment sales, having brokered many notable single-tenant and multi-tenant transactions in the region. Brent is licensed to do business in the states of Idaho, Montana, and Wyoming.
Brent started his career in 1996 as a land planner and entitlements coordinator with a national development consulting firm. Eight years later, he applied his extensive background in GIS mapping, market analytics, and zoning/building codes to launch a career in commercial real estate brokerage. Since that time, he has coordinated hundreds of transactions with some of the nation's most significant landlords and retailers.
In 2020, Brent was recognized by the Idaho Business Review as one of the top 10 commercial real estate professionals in Idaho. This designation honored the developers, lenders, attorneys, and brokers who have made a significant impact on Idaho's commercial real estate landscape.
Brent graduated from the University of Florida with a master's degree in land planning.
PROFESSIONAL & COMMUNITY ACTIVITIES
Brent is one of five brokers in Idaho to have earned the ICSC Certified Leasing Specialist (CLS) designation.
Brent is also a member of the Advisory Board for Regional Economic Development for Eastern Idaho (REDI) and Chairs the Idaho Falls Impact Fee Advisory Committee.
Landlord Representation Experience
Cole Real Estate Investments / American Realty Capital Properties, Inc.
Developers Diversified Realty (DDR)
Woodbury Corporation
Ball Ventures
McWhinney
Tenant Representation Experience
Costco Wholesale
Walmart
Panda Express
Cricket Wireless
Dutch Bros. Coffee
Jack in the Box
Wells Fargo
Sears
Kmart
HCA Healthcare
FAMILY, HOBBIES & INTERESTS
Brent resides in Idaho Falls with his family. Brent enjoys fly fishing, bicycling, and being a dad.