Distressed commercial real estate loan portfolio?
Our team can help.
With nearly 30 years experience, you can trust our advice. We offer our clients the advisory services they need.
Guidance: Advice on the market as it impacts your portfolio of commercial properties.
Evaluation: Assistance in evaluating non-performing assets.
Management: Proactive steps to stabilize and/or dispose of lender-owned properties.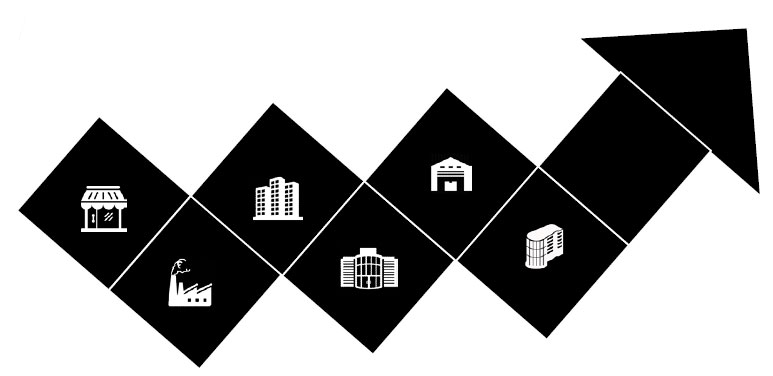 ​
As your trusted advisor we provide confidential, custom solutions.

Market Analysis
Our market research database is the most comprehensive in Idaho. Our analysis provides an accurate and detailed picture of the market's real estate landscape.

Broker Price Opinion
Our Broker Price Opinions can't replace an appraisal but cost far less and provide an accurate and fair summary of market conditions and property values.

Property Management
Property and Asset Management services from an Accredited Management Organization (AMO®).

Brokerage Services
Professional leasing services from brokers with exceptional experience and specialized expertise. Our brokers complete more than 1/3 of deals in each market we serve.
Like to learn more? Email your questions today!