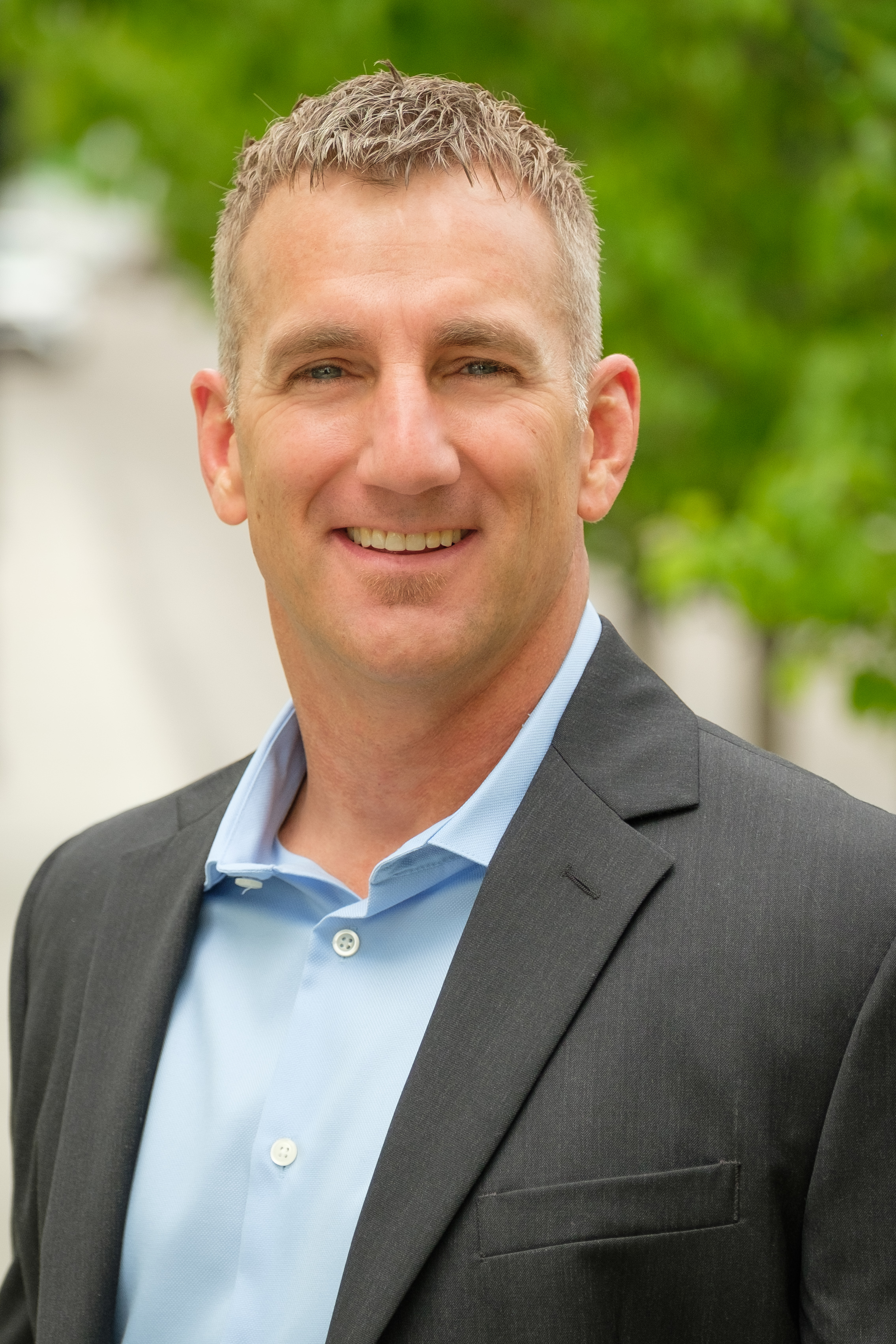 Darren Puetz
|
Business Title
Eastern Idaho Sales Manager Brokerage Services
EXPERIENCE
Darren Puetz joined TOK Commercial's Eastern Idaho team in 2020. Darren enjoys assisting businesses and individuals achieve their commercial real estate goals. His trademark laser focus on clients' objectives allows him to advise clients on acquisitions, dispositions, leasing strategies and the development of residential, multi-family, office, retail, and restaurant properties in Eastern Idaho.
Darren has previously been involved in a wide-range of real estate related careers, including as an operations and managing partner of a private equity real estate investment company where he was responsible for real estate investment analysis, asset planning and positioning strategies, property acquisitions, construction of improvements, property repurpose and rehabilitation initiatives, project lease-up, property management, and investment sales.
RECENTLY COMPLETED TRANSACTIONS WITH
Dick's Sporting Goods
Old Navy
Ross Dress for Less
Bed, Bath & Beyond
Lennox HVAC
Mountain View Hospital
SCOPE OF SERVICES
Darren represents clients in commercial real estate investment strategies, the leasing, and sales of retail, office, and industrial properties, as well as brokerage advisory services which include:
• Seller & Landlord representation
• Contract negotiation
• Buyer & Tenant representation
• Lease renewals and negotiations
• Broker Price Opinions
• Market competition studies
EDUCATION & PROFESSIONAL ACCOMPLISHMENTS
Darren attended Montana State University. He spent 20 years as a fly fishing guide and outfitter at Black Dog outfitters which he launched, grew, and sold to an Orvis Lodge in 2012.
PERSONAL
Darren lives in Idaho Falls with his wife Brandy and kids Kailee, Karlee, and Tyson.