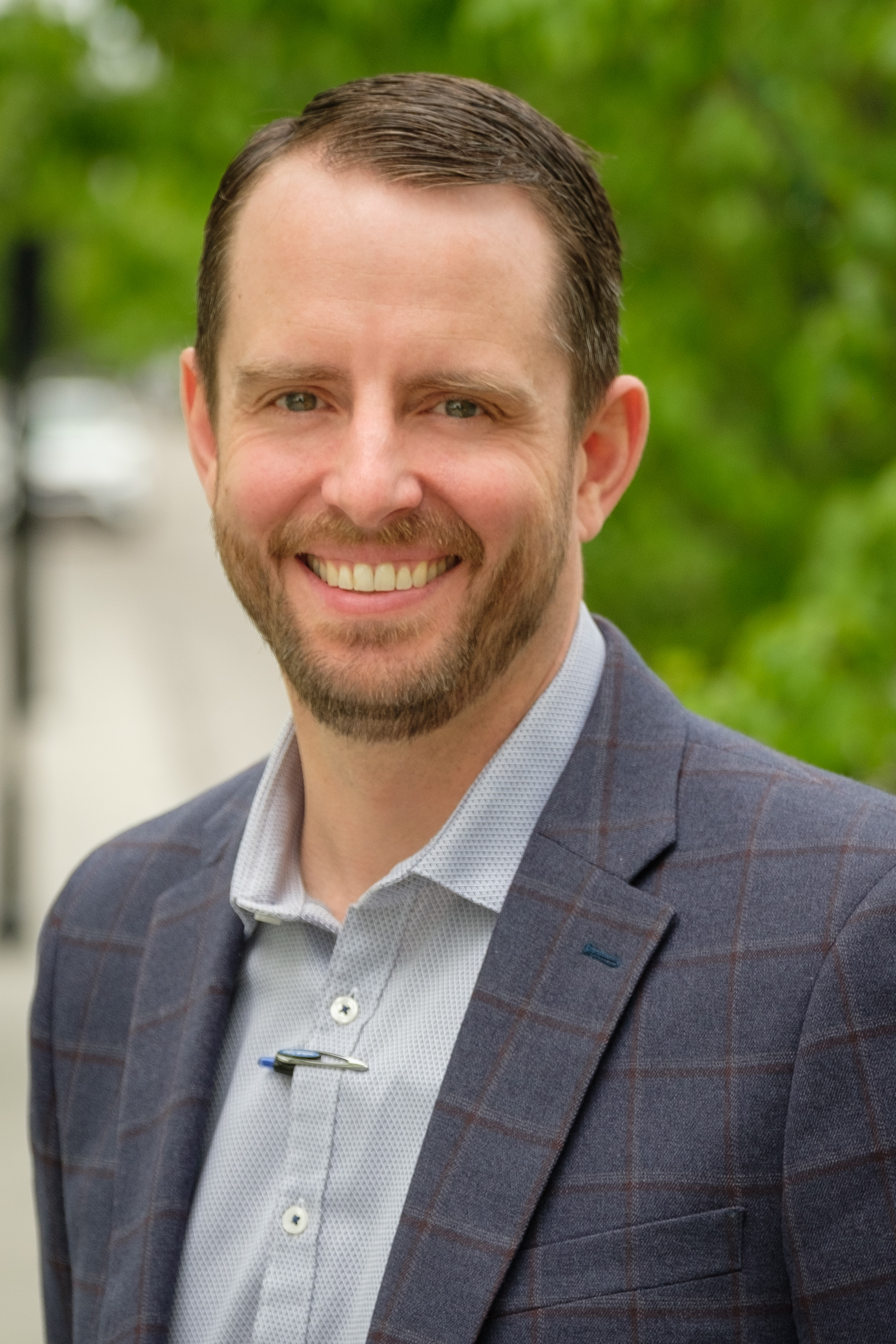 Dustin Mortimer
|
Business Title
Brokerage Services
EXPERIENCE
Dustin Mortimer joined TOK Commercial's team in 2019. Dustin's attention to detail, professional expertise and focused commitment to his clients' interests, make him a key member of our Eastern Idaho brokerage team. Dustin specializes in leasing and selling retail, office and industrial commercial real estate.
Dustin is a native of the Idaho Falls area. After graduating from Idaho Falls high school, Dustin served his country in the United States Army with two combat tours in Iraq as a Combat Engineer. Before joining TOK, he spent 7 years working at the Idaho Department of Finance.
Dustin assists commercial brokerage clients with the following:
• Property acquisitions & dispositions
• Lease negotiations & renewals
• Buyer & Tenant representation
• Broker Price Opinions
• Property tours
• Market competition studies
EDUCATION
Dustin completed his undergraduate studies at Idaho State University, with a degree in Business Management. He also holds an MBA from Idaho State University.
FAMILY, HOBBIES & INTERESTS
Dustin loves watching college football, playing recreational soccer, attempting to fish and play tennis, and travelling by land, air and sea. He and his lovely wife Staci have the all-American family, with two little girls and a boy.