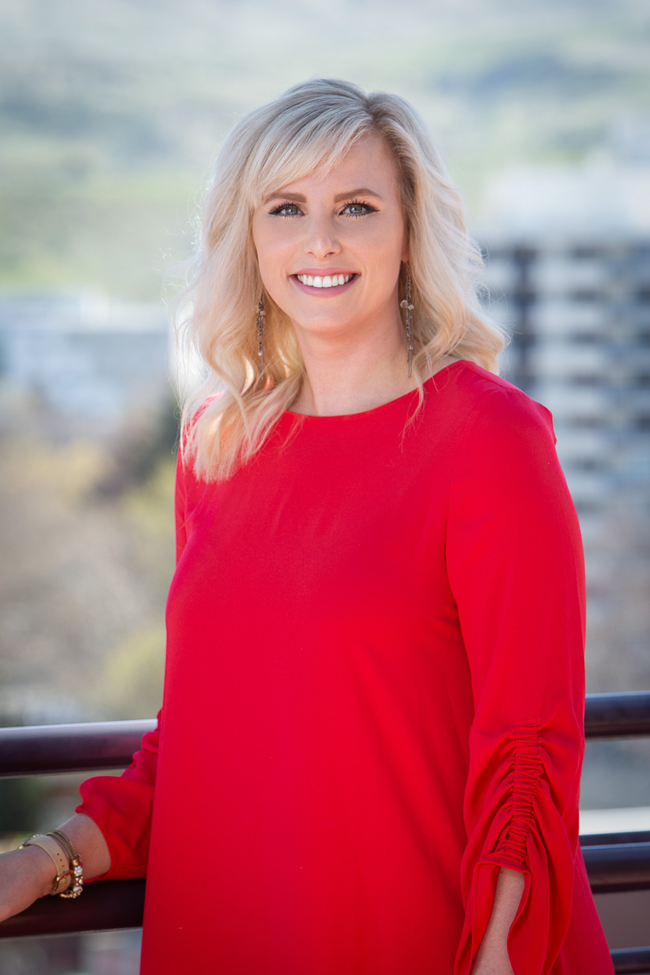 EXPERIENCE
Brianna Miller joined TOK Commercial's Retail Brokerage Team in 2011. She focuses on Shopping Center Leasing and Sales, Tenant Representation and Retail Investments.
Brianna understands that retail real estate is where her clients' businesses intersect with their customers. Brianna takes a special interest in maintaining, activating, and revitalizing retail activity of urban and downtown cores. She believes that when executed well, these areas serve as primary gathering places for the greater community and growth that Idaho is welcoming.
In Brianna's tenant representation work she has provided extensive guidance through franchise and corporate tenant roll-outs across the Treasure Valley (the greater Boise metro) as well as local and regional tenants across Idaho in site selection. As a retail advisor, Brianna guides her clients through the acquisition, lease-up, and disposition of retail investment properties.
PROFESSIONAL & COMMUNITY ACTIVITIES
• Retail Brokers Network, member
• Leadership Boise, graduate - 2015
• International Council of Shopping Centers (ICSC), member
• Certified Commercial Investment Member (CCIM)
• Idaho Youth Ranch, Wine Women & Shoes 2015 - 2017
• Deliberate Directions, Whetstone Member 2021 - 2022
EDUCATION
Brianna has earned the Certified Leasing Specialist (CLS) designation from the International Council of Shopping Centers (ICSC). She also holds the prestigious Certified Commercial Investment Member designation (CCIM), signifying her advanced coursework in financial and market analysis, and extensive experience in the commercial real estate industry.
Brianna attended the College of Idaho, graduating cum laude with a B.A. in Business Administration, emphasis in Marketing. She played for the C of I Women's Basketball team. As a C of I Yote, who married a Crusader (NNU Nampa), one of her passion projects has become boosting the retail amenities throughout the Canyon County.
FAMILY, HOBBIES & INTERESTS
An Idaho native, Brianna loves to remain active and soak up time with her family. Brianna spends her weekends with her husband, daughter Alivia and son Carson in Nampa, Idaho. They consider themselves "weekend warriors", exploring the Pacific Northwest.
One of her greatest joys, currently, is immersing her free time in supporting her kids in their sporting events.