Posted by Marketing Team on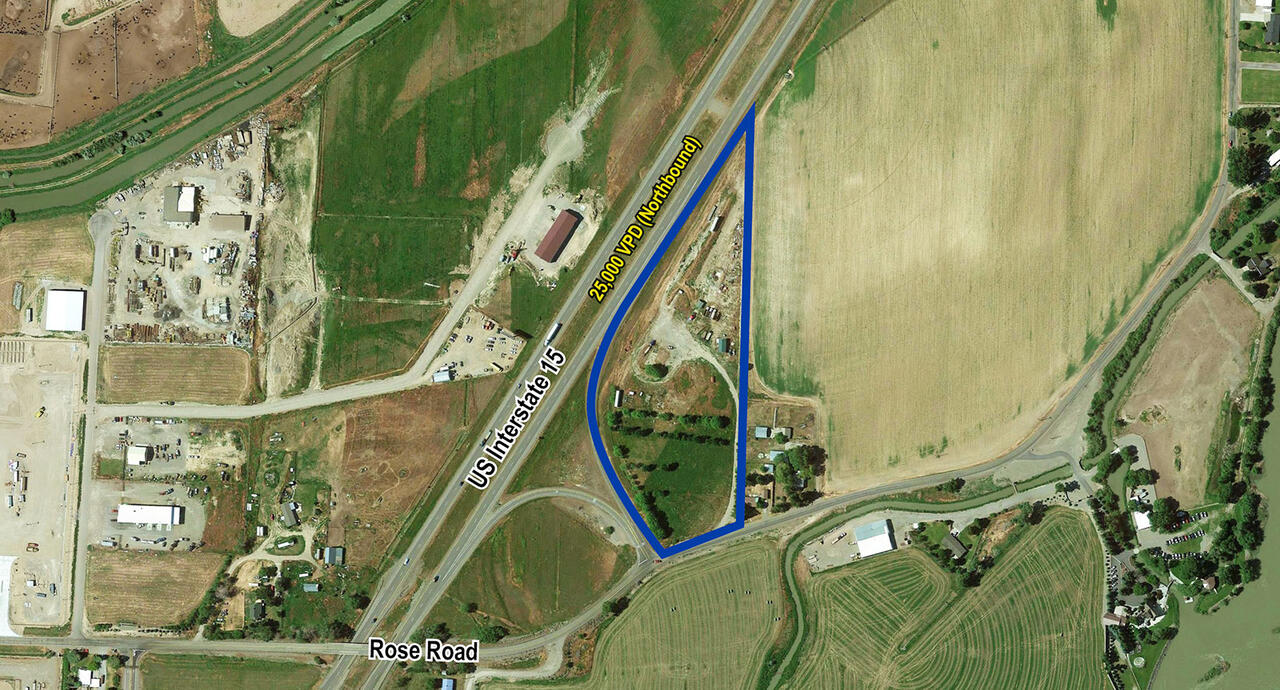 TOK Commercial is pleased to announce that its commercial real estate brokerage team has successfully closed the sale of 7.5 acres of development ground located in Blackfoot, Idaho.
The development parcels are ideally positioned for industrial distribution services and are located immediately off of the newly reconstructed I-15 Rose exit.  The site offers superb access and features 1,000 feet of visibility frontage from the Interstate.  The new ownership group intends to develop an industrial distribution center which will service a substantial portion of Idaho from Twin Falls to West Yellowstone, Montana.
Darren Puetz of TOK Commercial represented both the buyer and seller in the transaction.  Darren provided market analysis, competitive positioning, site selection, and contract negotiations which culminated in the sale of the parcels.  Mr. Puetz commented, "The opportunity inherent in these parcels for industrial development is noteworthy.  The planned industrial complex will benefit several underserved markets and will significantly expand Eastern Idaho's logistics distribution capabilities."
TOK Commercial, with offices in Idaho Falls, Boise and Twin Falls, is Idaho's largest full service commercial real estate company, offering Brokerage and Property Management services.  The firm's 29 independent contractor agents represent clients across Idaho.