Posted by Marketing Team on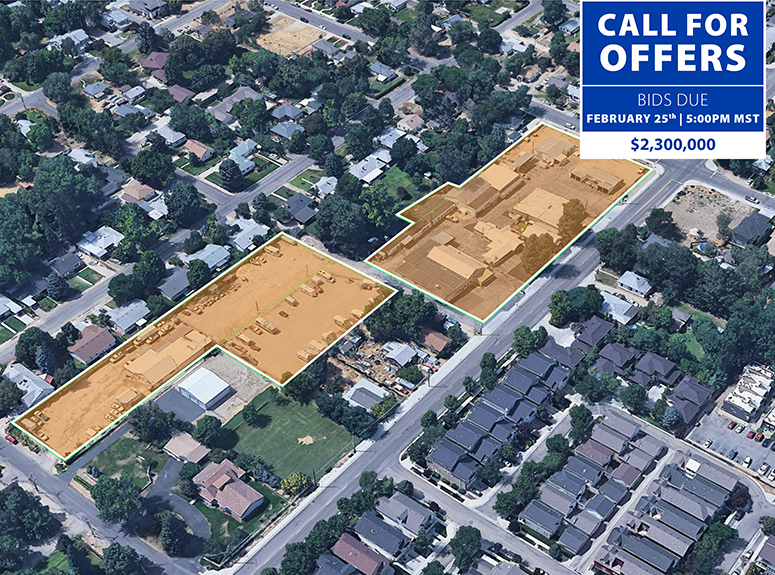 Idaho's rapid development and in-migration are no longer a secret as the state, and Boise in particular, continue to gain national attention for the number of inbound residents and development occuring to keep up with it.  State natives and newer Idahoan's alike are finding the land market to be very competitive as the "Boise land rush" narrows land opportunities available.
 The West Highland Street Parcels offering presents a very rare opportunity, with significant potential for development.  Located just off of a major downtown arterial Broadway Avenue and only blocks from Boise State University, which attracts over 26,000 students per year, this property is located in one of the most desirable, established areas of Boise.  The property consists of five parcels ranging in sizes from 0.21 acres to 2.01 acres and totaling 3.66 acres combined.  Zoning across the property allows for townhome, apartment, or condo development in an area of high housing demand.  The property also supplies immediate rental income with multiple commercial and residential buildings across the parcels.
The West Highland Parcels are an extremely rare product type in an ideal area, close to a variety of popular dining and shopping amenities.  Bids are currently being accepted until February 25th at 5:00 pm.
Reach out to Mike Greene or Peter Oliver for offers or questions.