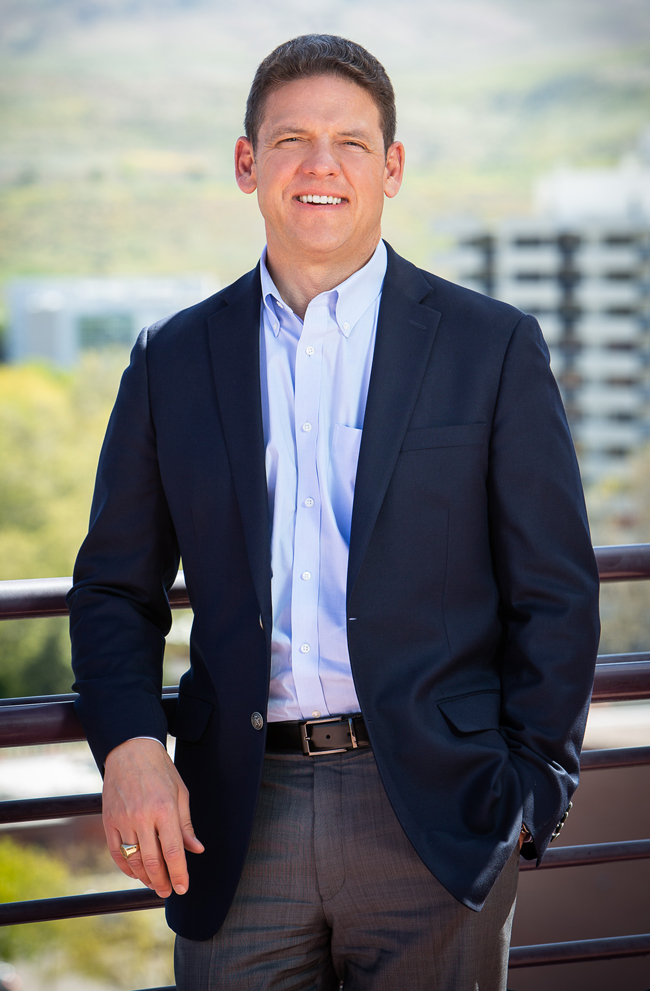 Peter Oliver
|
Business Title
Partner | SIOR, CCIM
EXPERIENCE
Peter Oliver is one of Boise's most successful and influential commercial brokerage specialists and is a partner at TOK Commercial where he enjoys the distinction of having co-founded the firm.
Peter's 33 years of real estate sales, leasing, and development experience consistently positions him as one of TOK Commercial's top performers. He has received TOK's "Salesperson of the Year" award eight times since 2013 and was recognized as TOK's "Top Producer" in 2020. Peter has also been included in the Idaho Business Review's CRE Power 25 list which identifies Idaho's most influential commercial real estate professionals.
Peter's commercial real estate abilities are varied and notable. His expertise covers the gamut of property types and he has been involved in numerous projects of significance across the Boise Valley.

Peter's 2021 total transactional activity: 179 Transactions. Consideration: $210.47 Million.
OWNER/USER SALES: 14 Transactions. Consideration: $35.6 Million.
INVESTMENT SALES: 24 Transactions. Consideration: $68.7 Million.
LEASE RENEWALS: 39 Transactions. Consideration: $9.4 Million.
LAND SALES: 40 Transactions. Consideration: $42.4 Million.
LEASES: 62 Transactions. Consideration: $54.3 Million.
PROFESSIONAL & COMMUNITY ACTIVITIES
Peter currently serves on ACHD's Capital Investment Citizens Advisory Committee (CICAC) and the ACHD Commercial Developers Advisory Committee (CDAC). He has served on the boards of public and private organizations including St. Luke's Children's Hospital, the Children's Home Society of Idaho, College of Idaho, Bishop Kelly, the City of Boise, the Greater Boise Auditorium District, and TitleOne Corporation.
Peter is an active member of the Society of Industrial and Office Realtors (SIOR) and is a Certified Commercial Investment Member (CCIM).
EDUCATION
Peter graduated from the University of San Diego in 1988 with a Bachelor's Degree in Business Economics.
PERSONAL
Peter enjoys the extensive outdoor opportunities that Idaho has to offer including mountain biking and skiing. Peter resides in Boise with his wife Julie. They have four sons.