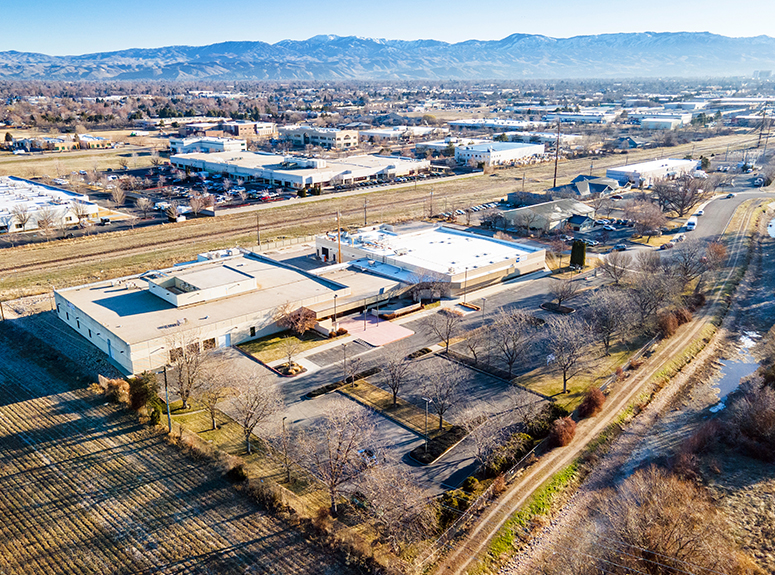 The demand for large warehouse and distribution space is greater than ever, with vacancy rates in the Boise MSA continually in the 2.5 to 3.5 percent range and consumer goods companies looking to expand their distribution operations.
9700 Bethel Court presents a rare, large industrial space opportunity with grade level and dock loading accessibility. The property offers 60,252 square feet of leasable space with the ability to be demised to 26,750 square feet. The open floor plan and shell condition creates an ideal environment for a user ready to build this space out to fit their needs. Both building and monument signage are available, increasing the tenant's excellent visibility from Franklin Road. This property is fully fenced providing extra security to the building as well as 118 parking spaces which can be expanded to 179 spaces.
9700 Bethel Court is conveniently located in West Boise. Just off of Franklin Road, the property is minutes from the connector, I-84, airport, and more. The building sits at the end of Bethel Court which serves only 5 other businesses, allowing for easy access to the property.
To find out more about this limited product type, please contact Chris Pearson and Devin Pierce.