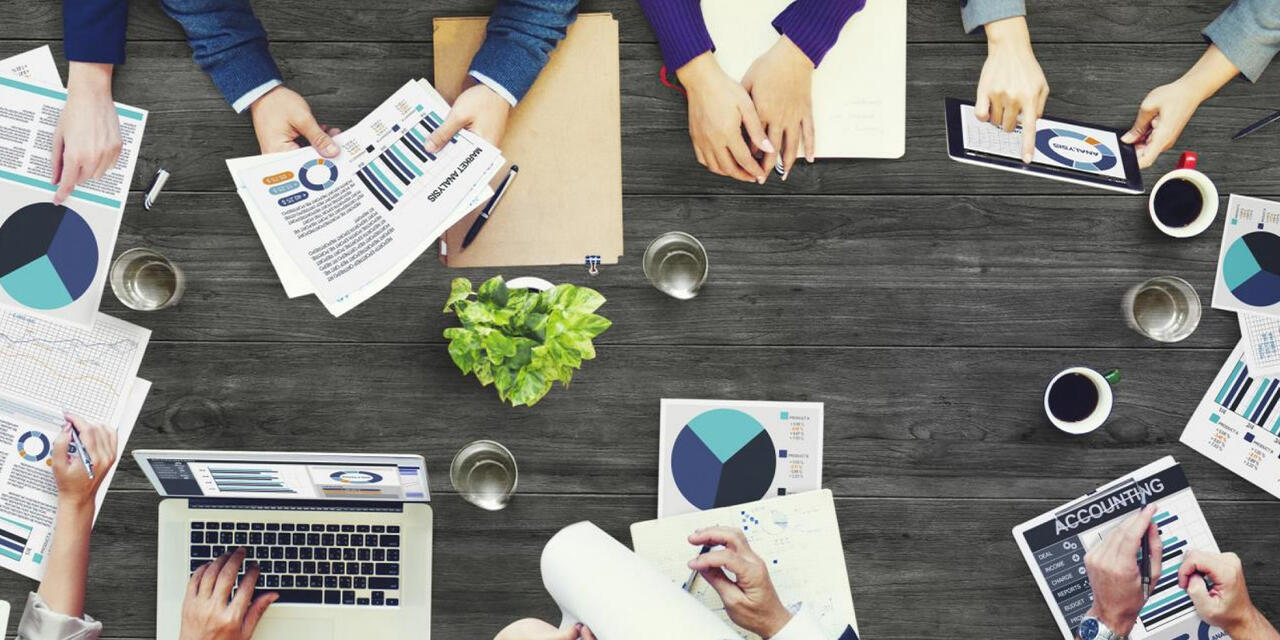 Is a Tenant Rep Right for You?
Here are our answers to clients' most Frequently Asked Questions (FAQs)
How much does tenant representation cost?
Working with a tenant rep is almost always free for the tenant. Their commission typically gets paid by the landlord or the landlord's broker. As such, the cost benefit analysis is clear - tenant representation is a huge, no-cost advantage for tenants.
How do you select the right tenant representative?
Fortified with industry-leading econometric forecasting, proprietary databases, and full-service research and marketing capabilities, TOK's team collaborates across the Northwests' commercial real estate markets and service lines in order to offer significant value to the tenants we represent.
Powered by our in-house proprietary database we can connect your businesses' requirements to office space that fits your needs, across the Northwest. We provide real-time local-market insight and experience that delivers strong outcomes for our tenant clients.
TOK offers their tenant clients access to market information that is updated daily by their experienced research team.
When should you hire a tenant rep?
One of the most common pitfalls a tenant encounters is touring properties without hiring a tenant representative. If you plan on hiring a tenant rep, do so in advance of going on a property tour. They can tell you a lot of information about the market and going rents in a particular area. A tenant representation specialist has only one party's interest in mind -- the tenant's. Since they work for the tenant, they are charged to aggressively respect your interests in the negotiating process.
If you plan on finding space on your own, make sure that any properties you have interest in are shown to you by the listing agent (or owner, if the property isn't formally listed.)
The reason this is so important is that in most cases, all an agent has to do is to bring the tenant to a property and he/she is legally entitled to a portion of the leasing commission as the "procuring" broker. A tenant may never see the agent again, but since that agent showed them the property, that agent will be paid a commission. These situations can get even more complicated when, later on, a tenant hires a tenant rep who is different from the initial agent who showed them the property and a commission dispute ensues. It is best to set this up properly from the beginning.