Posted by Marketing Team on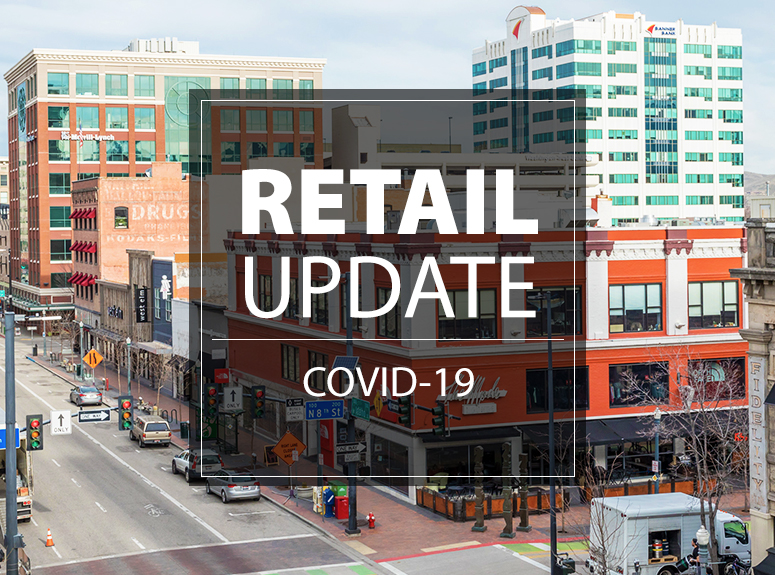 Although retail vacancy has seen a slight up-tick since Idaho's economic shutdown, Total Vacancy (8.4%) in the Boise MSA is still lower than it was this time last year and Unanchored Vacancy (7.23%) is just slightly above the 20-year record low of 6.2% reached this March.
Despite some retailers having closed permanently due to COVID-19, many more are finding ways to adjust so they can safely operate their businesses. Reduced capacity, face mask requirements, online ordering, curbside pickup and deliveries are a few ways retailers have quickly pivoted their businesses to remain open and operating in the past few months. 
Idaho Press dives into a variety of local retailers and how their daily operations have changed in the article "Life with COVID-19: What does 'open for business' look like?"   Amidst an abundance of uncertainty, it is encouraging to see businesses successfully and creatively adapting their business models to continue filling demand.
For more information on the current state of the retail market, you can read our current quarter's Retail Market Report or subscribe to receive quarterly updates. 
Agent Relation:
Bob Mitchell
Brianna Miller
Holly Chetwood
John Stevens
JP Green
Mark Schlag