Posted by Marketing Team on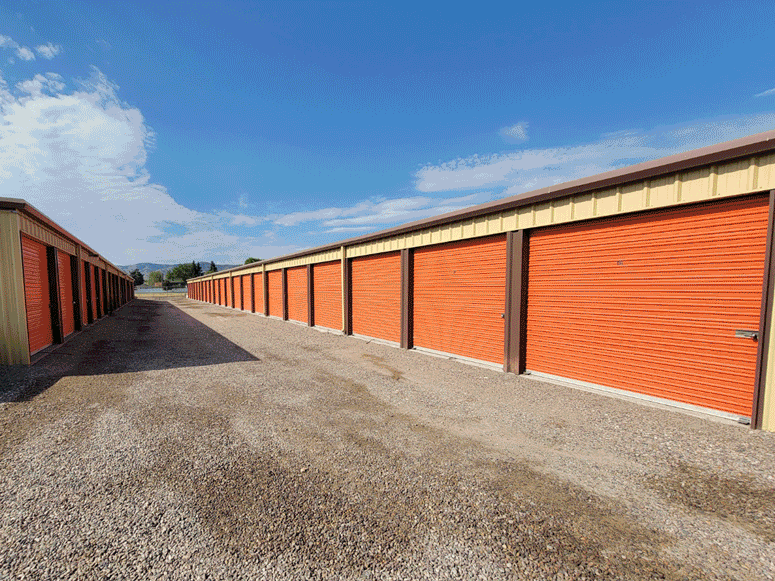 TOK Commercial is proud to bring to market the Secure Self Storage facility located at 147 W. Linden Avenue in Pocatello, Idaho.  The investment offering includes 80 storage units and an onsite management residence that occupies 1.009 acres in central Eastern Idaho.  Secure Self Storage features easy, convenient access for customers, immediately off Yellowstone Avenue.
The self-storage facility offers close proximity to Interstate 84 and can draw from a significant client base across the region.  Storage facilities similar to Secure Self Storage are experiencing strong investor interest nationally as an investment option that is both inflation and recession-resistant.  The storage sector has posted strong performance throughout 2021.
For more information about this investment opportunity, please contact Dustin Mortimer (208) 656-2272, or Nick Schuitemaker (208) 947-0802.
Agent Relation:
Dustin Mortimer
Nick Schuitemaker