One of Pocatello's most prominent office buildings is now for sale!
Located near Bannock County Courthouse, Center 151 sits notably at 50,000 square feet, divided between its five stunning stories. With office suites of multiple sizes, Center 151 possesses a mix of tenants that are creditworthy. Some of these well-known tenants include Verizon Wireless, Webber Law Office and Bay Equity LLC. This multitenant office building is being offered at $3,450,000 with an incredible cap rate of 9.49%!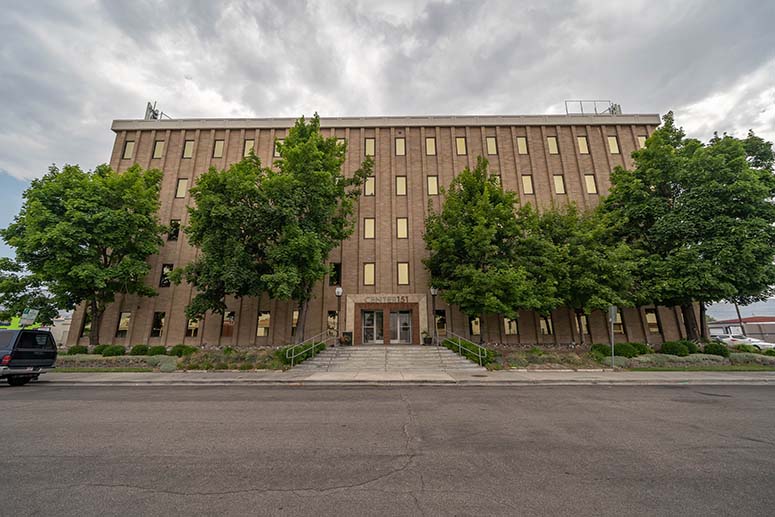 Center 151 is being offered for sale, as well as leasing individual office suites. Since Center 151 is offering a variety of suite sizes, from executive suites to its largest suite of 10,000 square feet, prospective tenants can easily find the right suite to fit their needs.
Interested in viewing the space? TOK Commercial proudly offers a Matterport Virtual Tour, allowing prospects an inside view of the well-maintained Center 151.
For further information on the sale or indiviual suite leases, please contact Dustin Mortimer at 208.656.2272.