Posted by Marketing Team on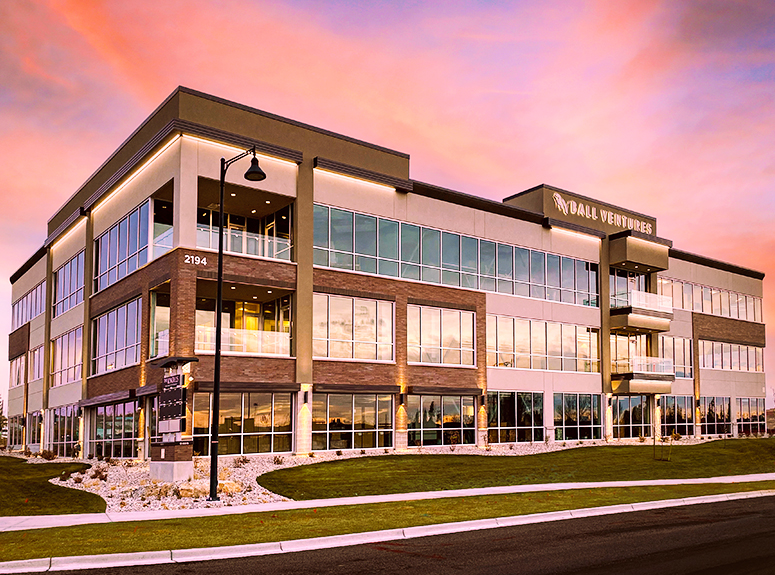 Snake River Landing is Idaho Falls' newest 450+ acre master-planned community, prominently positioned between the Snake River and Interstate 15.  Upon completion, the development will boast energy of new retailers, commercial and office users, new residents, an event center, and open green areas with water features.
The Knolls is one of the development's state-of-the-art buildings.  This brand new, class A office building offers an ideal corporate setting with walking trails and beautiful scenery near the Snake River and Greenbelt.  With placement near Intersate 15, downtown Idaho Falls and the Idaho Falls Regional Airport, employees will benefit from convenient access and the wide variety of amenities that Snake River Landing has to offer.  
This premiere office space is now available for immediate occupancy with spaces available from 2,000 square feet to 18,1858 square feet.  For more information on leasing office space at The Knolls, please contact Brent Wilson and Brian Wilson.