Posted by Marketing Team on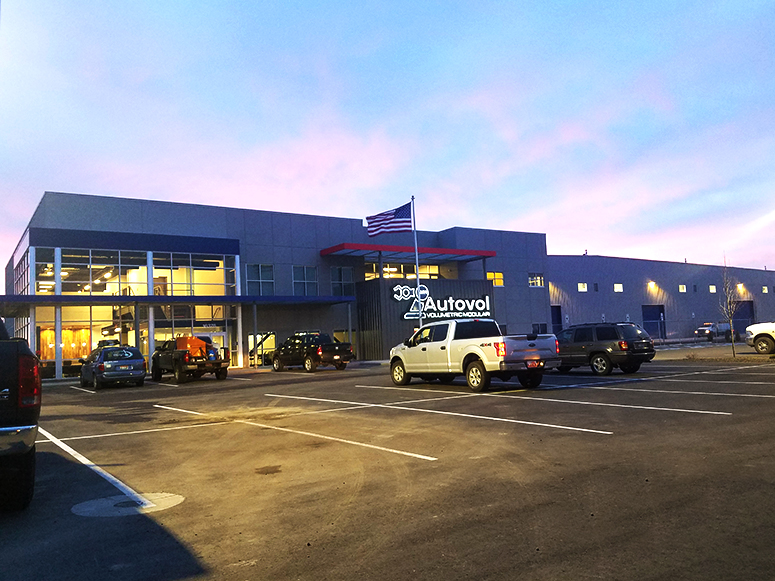 Autovol, an automated volumetric modular manufacturing factory, has completed their new 410,000 square foot facility off Star Road in Nampa. The company will focus on using automated modular construction to build affordable housing units.
Autovol's new building ultimately helped pushed the industrial sector to another record-breaking year with net absorption and new construction reaching nearly 1.7 million square feet. The company is slated to start prototyping in April with its first project scheduled around May.  
A recent Idaho Business Review article expands on Autovol's plans moving forward.
Agent Relation:
Chris Pearson
Dan Minnaert
Devin Pierce
Gavin Phillips