Posted by Marketing Team on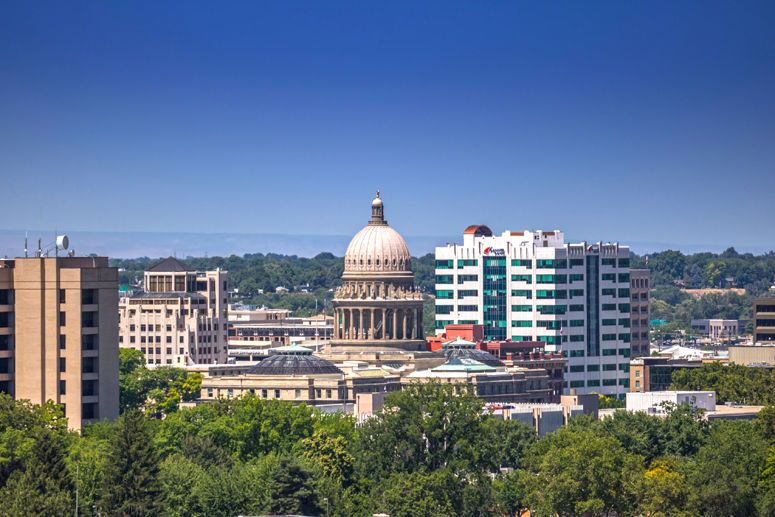 In an effort to evaluate the labor-market and general economic health for all the states and the District of Columbia, the Business Insider recently analyzed states' unemployment rate, job growth, per-capita GDP, GDP growth, average weekly wages, and wage growth.
The results netted an overall score for each state's economy.  Idaho's job growth rate of 2.3% between June 2018 and June 2019 was the eighth highest in the country.  Idaho's per capita GDP was lower than some of the region's top performers, resulting in an overall ranking of #30.  You can read the entire Business Insider article, here.
Agent Relation:
Bob Mitchell
Brent Wilson
Brian Wilson
Brianna Miller
Chris Pearson
Dan Minnaert
Dan Wilhelm
Devin Pierce
Dustin Mortimer
Gavin Phillips
Holly Chetwood
Jim Boyd
John Stevens
JP Green
Karena Gilbert
Laurie Reynoldson
Lenny Nelson
Mark Schlag
Michael Ballantyne
Mike Greene
Mike Keller
Nick Schuitemaker
Patrick Shalz
Peter Oliver
Sam McCaskill
Zack Stoddard