Posted by Research Team on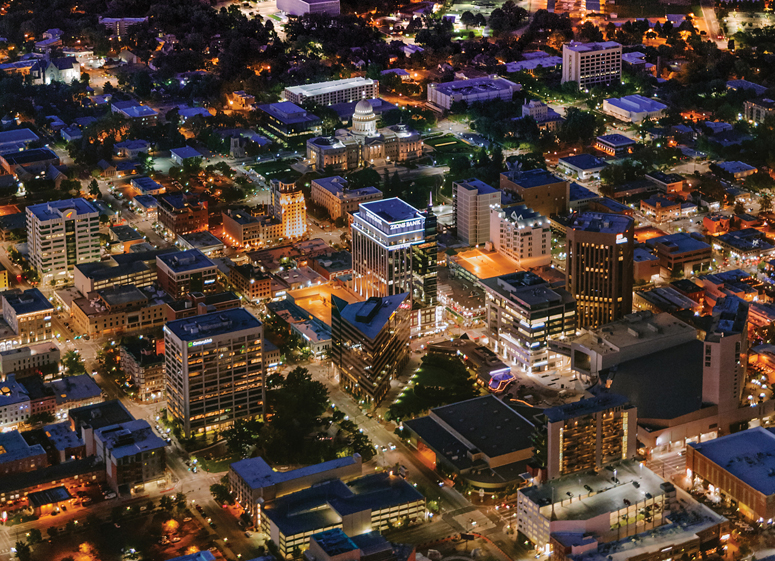 We recommend reading three recent articles in the Idaho Business Review which detail interesting market movement in commercial real estate and also happen to involve several members of our brokerage team.
Article #1:  The redevelopment of the Tenth & Main building, a project that we represent.  You can read the IBR's reporting here.
Article #2: The state of retail in Idaho, including the trend toward repurposing retail projects for additional uses.  A link to the IBR article can be found here.
Article #3: A new downtown police station for the Boise Police Department.  The IBR article can be read here.
Agent Relation:
Al Marino
Bob Mitchell
Brent Wilson
Brian Wilson
Brianna Miller
Chris Pearson
Dan Minnaert
Dan Wilhelm
Devin Pierce
Gavin Phillips
Holly Chetwood
Jim Boyd
John Stevens
JP Green
Karena Gilbert
Laurie Reynoldson
Lenny Nelson
Mark Schlag
Michael Ballantyne
Mike Greene
Mike Keller
Nick Schuitemaker
Patrick Shalz
Peter Oliver
Sam McCaskill
Zack Stoddard