Posted by Marketing Team on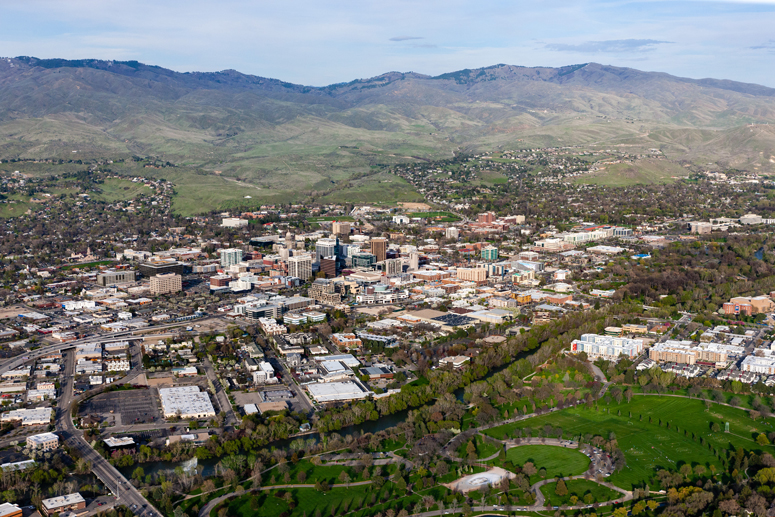 Don Day at BoiseDEV recently authored a significant "deep dive" article exploring Boise's options to best optimize future growth, titled "Where will Boise grow? Ownership, geography, affordability drive future plans." 
The piece offers thoughtful insight into a myriad of considerations that impact Boise's present and future development. Interesting points made by the article include:
The City of Boise estimates needing 1,000 new housing units each year, to keep up with growth.
The City of Boise believes that approximately 1/3 of the new housing units need to be affordable for those who make 80% or less of the area's median income level in order to avoid creating an increasing imbalance of jobs and housing units which would negatively impact job growth.
For a comprehensivesummary of growth options, we'd recommend reading the article in its entirety, here:https://boisedev.com/news/2019/08/14/deep-dive-where-will-boise-grow-ownership-geography-affordability-drive-future-plans/ .
Agent Relation:
Al Marino
Bob Mitchell
Brianna Miller
Chris Pearson
Dan Minnaert
Dan Wilhelm
Devin Pierce
Gavin Phillips
Holly Chetwood
Jim Boyd
John Stevens
JP Green
Karena Gilbert
Laurie Reynoldson
Lenny Nelson
Mark Schlag
Michael Ballantyne
Mike Greene
Mike Keller
Nick Schuitemaker
Patrick Shalz
Peter Oliver
Sam McCaskill
Zack Stoddard