Posted by Marketing Team on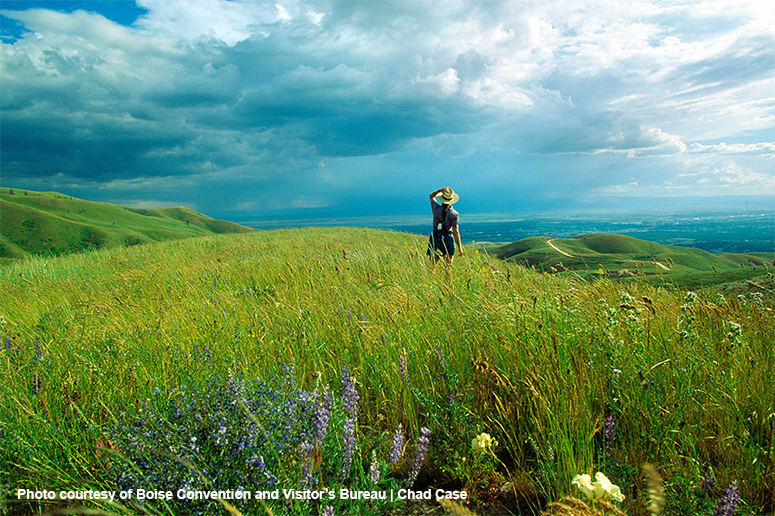 The Boise MSA has become a staple of national Best Places to Live lists lauding the area's many amenities - accessibility, affordability, safety and outdoor lifestyle.  Recently, Livability wrote two articles related to Boise's appeal and offering their estimations of what the future might hold.
In discussing the Boise MSA's appeal to the millennial generation, Livability writes, "[w]hat's more, nearly two-thirds of this urban influx are well-educated millennials under 40, many of them relocating from much pricier West Coast metros like Seattle, San Francisco and Portland. National research indicates this trend is likely to accelerate even further once the COVID-19 crisis ebbs, as young professionals and creatives seeking the benefits of city living look for smaller metropolitan areas they perceive as safer, cleaner and less congested."
It's official, the quality of life that Boise offers is hard to beat. In another article highlighting the incredible variety of activities enjoyed by Boise residents, an author for Livability writes, "[w]ith nearly 200 miles of hiking and mountain biking trails located minutes from downtown, and tons of natural areas within an hour's drive, you'll never run out of ways to get outside around Boise." 
As the effects of COVID-19 continue to ripple across the country, Idaho's demographics, lifestyle, and communities-first focus offer the state yet another opportunity to shine.
Agent Relation:
Al Marino
Bob Mitchell
Brianna Miller
Chris Pearson
Dan Minnaert
Devin Pierce
Gavin Phillips
Holly Chetwood
Jim Boyd
John Stevens
JP Green
Karena Gilbert
Laurie Reynoldson
Lenny Nelson
Mark Schlag
Michael Ballantyne
Mike Greene
Mike Keller
Nick Schuitemaker
Patrick Shalz
Peter Oliver
Sam McCaskill
Zack Stoddard