Posted by Marketing Team on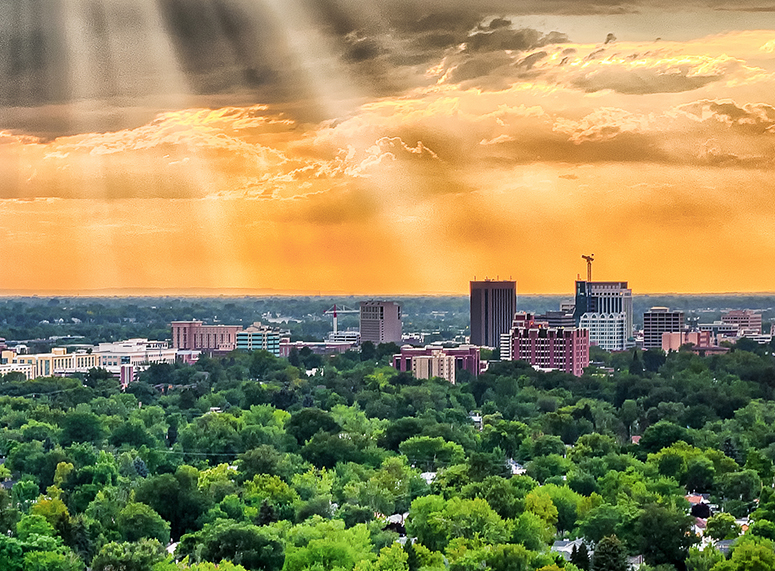 According to a recent survey of job markets across the US, Wallethub has ranked Boise in the Top 10 for those seeking a new job. While Boise is not a newcomer to these top lists, it is good to see it included in surveys which focus on job market growth and socio-economics.
Other markets in the top ten included three locations in Arizona (Scottsdale, Chandler and Tempe), a couple in California, one in Texas, and a few on the east coast. You can view the entire list, as well as their methodology, here.
Agent Relation:
Al Marino
Bob Mitchell
Brianna Miller
Chris Pearson
Dan Minnaert
Devin Pierce
Gavin Phillips
Holly Chetwood
Jim Boyd
John Stevens
JP Green
Karena Gilbert
Laurie Reynoldson
Lenny Nelson
Mark Schlag
Michael Ballantyne
Mike Greene
Mike Keller
Nick Schuitemaker
Patrick Shalz
Peter Oliver
Sam McCaskill
Zack Stoddard