Posted by Marketing Team on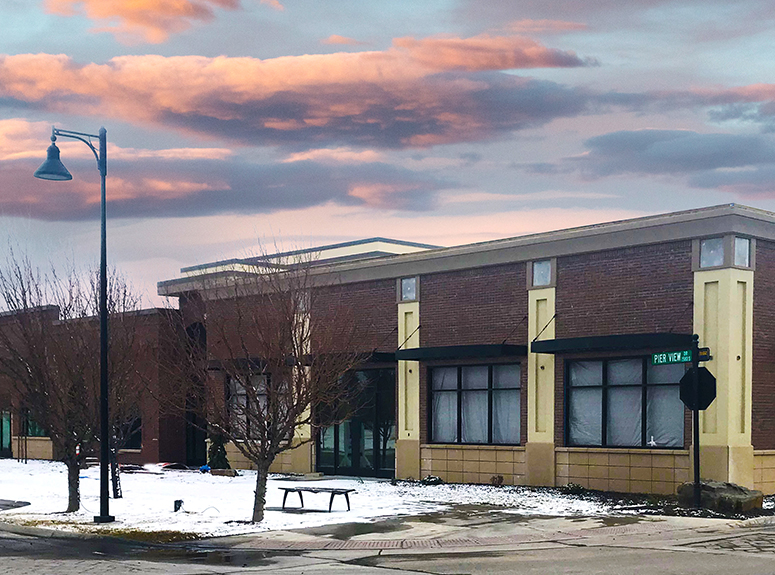 TOK Commercial is pleased to offer office space for lease at Idaho Falls' Snake River Landing.  The Snake River Landing development is Idaho Falls' newest 450+ acre master-planned community, prominently positioned between the Snake River and Interstate 15.  Upon completion, the development will boast energy of new retailers, commercial and office users, new residents, an event center, and open green areas with water features.
Located at 1135 Pier View Drive, this beautiful new construction office space has recently been completed and is ready for immediate occupancy.  Three suites remain available for lease in this single level, Class A building, ranging in sizes from 3,359 square feet to 5,764 square feet with divisibility down to approximately 1,500 square feet.  Each suite has the ability to be customized in design, presenting a tenant with the unique flexibility to fit this space to their specific needs in size and finish. 
Snake River Landing sits right off Interstate 15/US Highway 20 allowing for quick access to downtown Idaho Falls, Idaho Falls Regional Airport, and a wide variety of amenities including the area's most popular restaurants, lodging, parks, and recreation.  The property is located on the Snake River creating a one-of-a-kind, serene riverfront setting with beautiful views and walking paths along the river in a vibrant business area.  
To find out more about leasing this incredible, new office space in Idaho Falls please contact listing agents Brent Wilson and Brian Wilson. 
Agent Relation:
Brent Wilson
Brent Wilson
Brian Wilson