Posted by Marketing Team on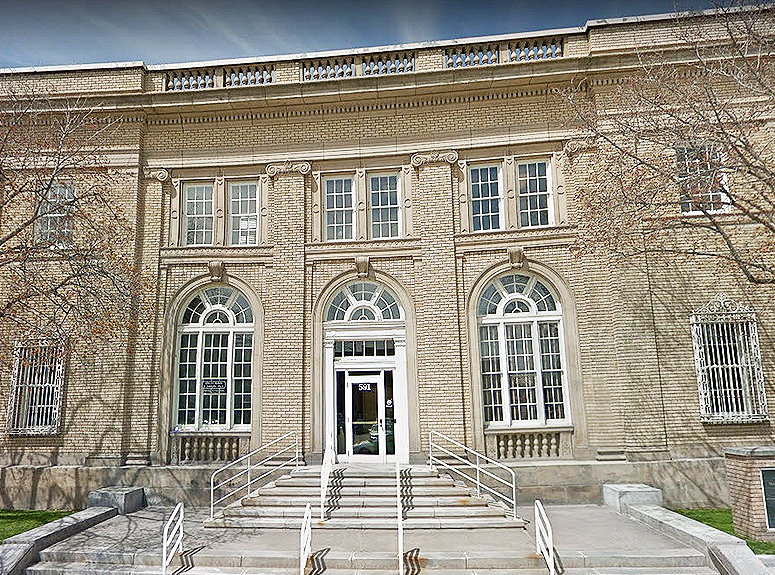 Idaho Falls has rich history spread throughout its downtown blocks.  Dating back as far as 1892, more than 13 well-maintained historic buildings remain in the downtown area.  These buildings offer a look into the early days of the city, which was established in 1865, as well as its expansion and development.
591 Park Avenue is one of these limited historical structures.  Built in 1916, in an attractive Georgian Revival style, this building was originally Idaho Falls' Federal Building and former post office.  The building also housed the U.S. Geological Survey, the U.S. Department of Agriculture News, the Civil Service Investigator, and the Defense Investigative Service in its early days.
TOK Commercial is proud to be offering office space for lease in this beautiful, historic property.  591 Park Avenue has 2,665 to 4,763 square feet currently available on the main and second floor of the building. Tenant amenities include a shared conference room and close proximity to the County Court House and other downtown retailers and services.  The spaces have been maintained with excellence, providing both historic features and clean-modern improvements. 
Take a virtual tour of these spaces here, or contact Brent Wilson and Brian Wilson for an in-person tour and details.