Posted by Marketing Team on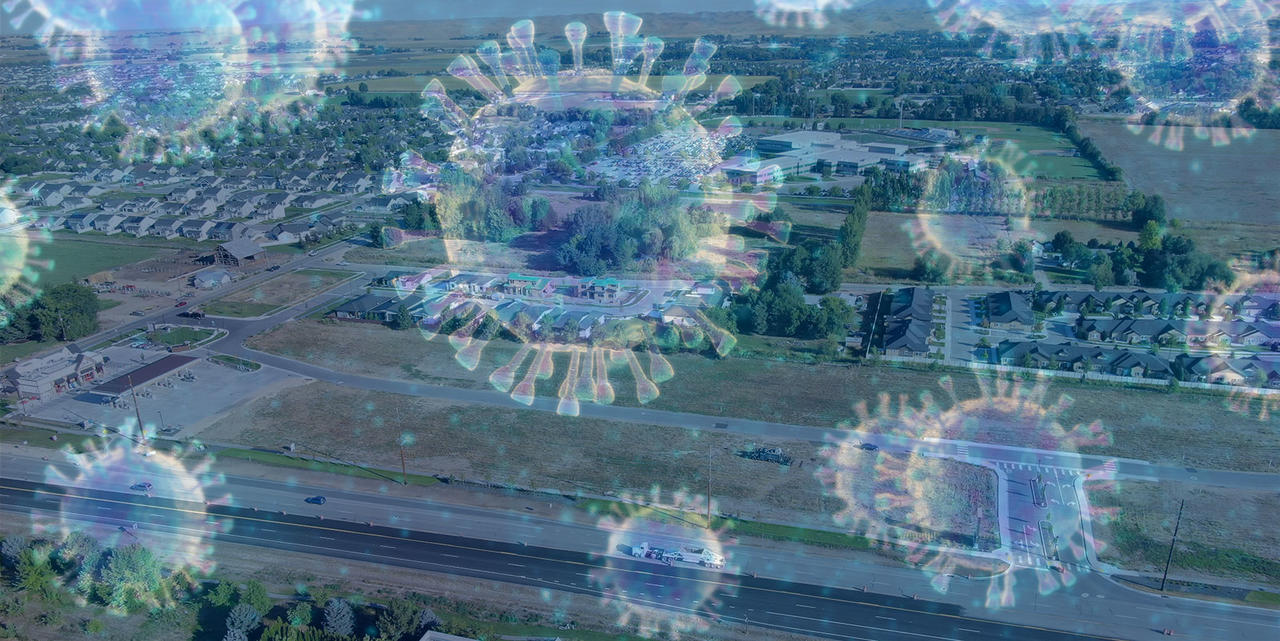 COVID-19's "New Normal" Evaluated
As we continue to see the market rapidly change due to the effects of COVID-19, we are constantly hearing the question, "What is TOK's outlook on the future of the real estate market in the Boise MSA?"
Although at this point this seems to be a question better suited for a crystal ball, our Land brokerage team, comprised of Michael Ballantyne, Lenny Nelson, and Sam McCaskill will weigh in on how exactly the virus has altered the real estate market.  They will explore how asset classes, municipalities and future growth opportunities across the Boise Valley could be impacted.
Over the next few weeks, we will share a series of posts where we tackle a different subject that we feel is most important during this time of uncertainty. We welcome all questions stemming from our thoughts and we look forward to interacting with our readers.
The topics we plan to cover, include:
General overview on the commercial real estate market
How the COVID-19 pandemic has affected municipalities' handling of the development process in their communities 


Boise, Meridian, Nampa, Caldwell, Kuna, Eagle, Garden City

Asset classes frequently dealt with by our land team 


Residential Land
Multifamily Land
Commercial Land

Predictions Moving Forward 
Agent Relation:
Lenny Nelson
Michael Ballantyne
Sam McCaskill