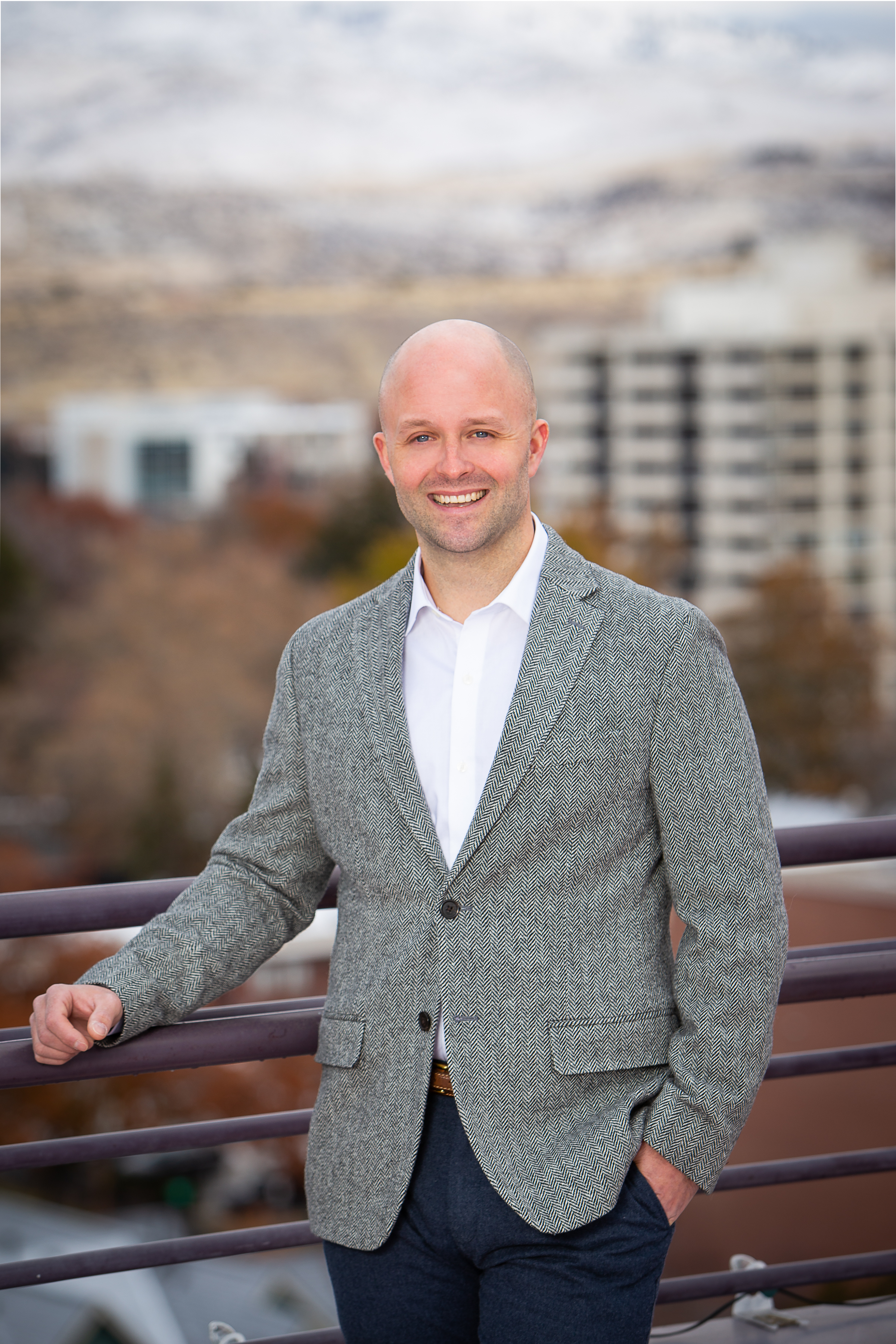 Mike Arnold
|
Business Title
Property Manager
EXPERIENCE
Mike joined TOK Commercial in 2022 as a commercial property manager, under the guidance of top property management in the state of Idaho. Mike is able to maintain cost-efficient operations and grow his properties' tenant retention, offering TOK Commercial's clients significant benefits to their real estate assets. Mike offers extensive business acumen and operations skills from his background as operations manager in the retail product industry.
Mike's management portfolio encompasses nearly 200,000 square feet of properties across the Boise Valley. His management expertise ranges across all property types, from retail, office and industrial properties. Properties within his expertise include Eagle Plaza, Cedar Springs Professional Park, and Jacksonmill Retail.
With his relentless focus on management operations details and customer service, Mike is poised to provide exceptional service, and offer property owners an unmatched property management experience.
PROFESSIONAL & COMMUNITY ACTIVITIES
Mike received his Bachelor's degree from Montana State University, in Bozeman, Montana. He also holds a certification of Mardac Consultant's Essential Leadership Series.
PERSONAL HOBBBIES & INTERESTS
When he's not in the office, Mike enjoys golfing, upland bird hunting with his dog, fishing and collecting records.