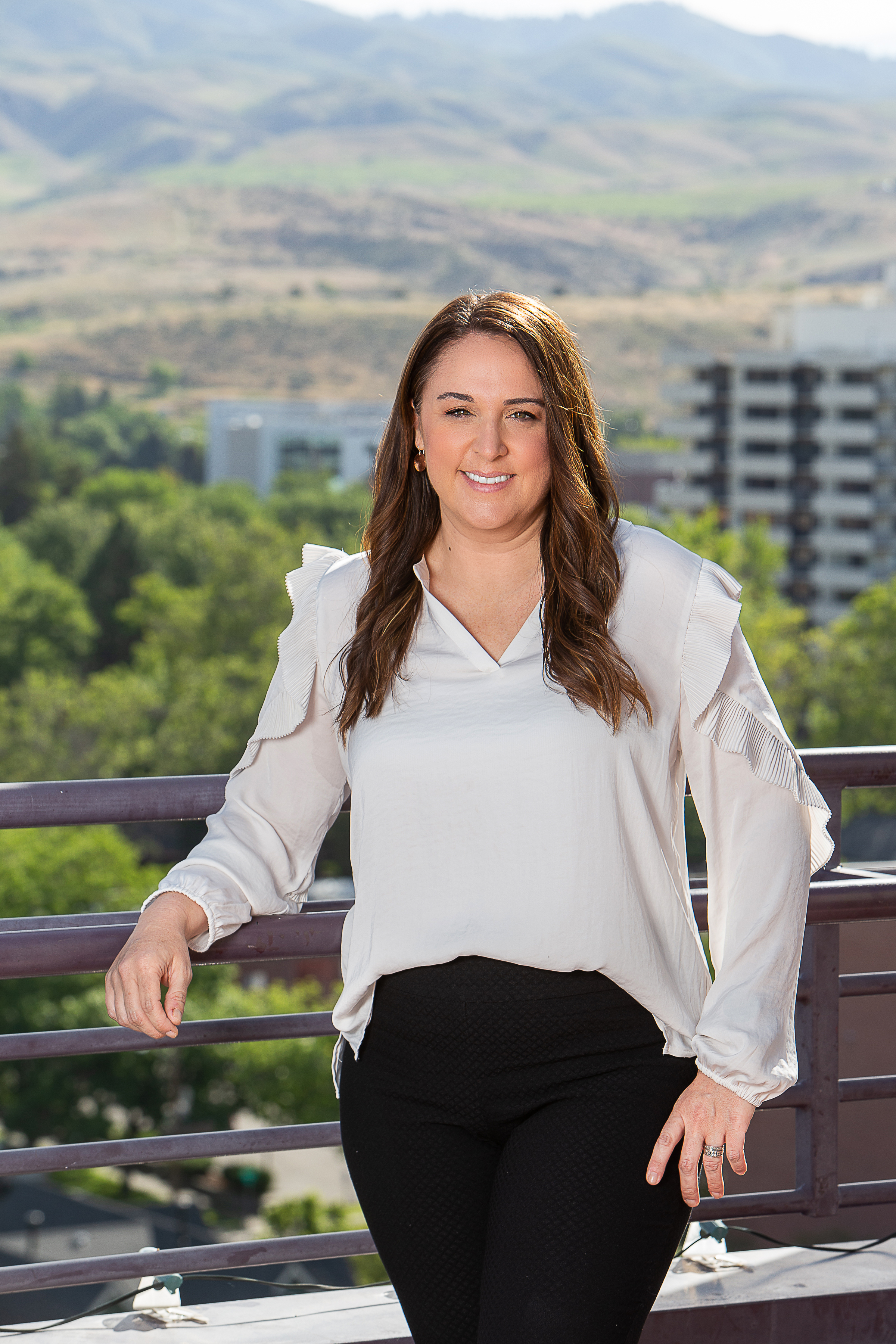 Laura O'Dell
|
Business Title
Regional Property Manager - CPM® | Partner
EXPERIENCE
Laura joined TOK Commercial's Property Management team in 2013. Laura is an organized, efficient professional who oversees each property in her portfolio with keen attention to detail and a focus on each client's best interests. During her time at TOK, her hard work and dedication earned her several annual awards year over year. In 2020, Laura's commitment to excellence was again recognized, when she received TOK's "Property Manager of the Year" award. In 2023, Laura's leadership and commitment to service led her to become a partner in the firm and became the firm's Regional Property Manager for the Inland Northwest, Magic Valley, and Eastern Idaho markets.
Laura manages a portfolio of nearly 645,000 square feet. Her current portfolio consists of retail, office, and industrial buildings located in North Idaho, Eastern Idaho, and Southern Idaho. Included in her portfolio are Mountain View Business Center, Columbia Business Park, and 11801 Executive Drive.
Laura offers her clients expertise in a diverse collection of management activities including tenant relations, vendor management, lease compliance, and contract negotiation. She expertly addresses issues involving property maintenance and repairs, tenant communication, and budget preparation. Laura's commitment to the well-being of her clients' properties informs her every decision and ensures that the properties in her portfolio are very well taken care of.
EDUCATION & PROFESSIONAL ACTIVITIES
An active leader at TOK, she exemplifies her leadership within the internal M-Team, a network of the company's managing leaders.
Laura holds the highly regarded Certified Property Manager (CPM®) designation from the Institute of Real Estate Management (IREM) and participates in the Idaho Chapter of IREM as well as the Building Owners and Managers Association (BOMA).
Laura graduated from Boise State University with a Bachelor of Science degree. She also holds a Real Estate license for Washington state.
FAMILY, HOBBIES & INTERESTS
Laura and her husband JJ are lifelong Idaho residents and reside in Coeur d'Alene. They have two sons, Finley and Stokely. As a family they enjoy camping, being outdoors, and taking weekend road trips.