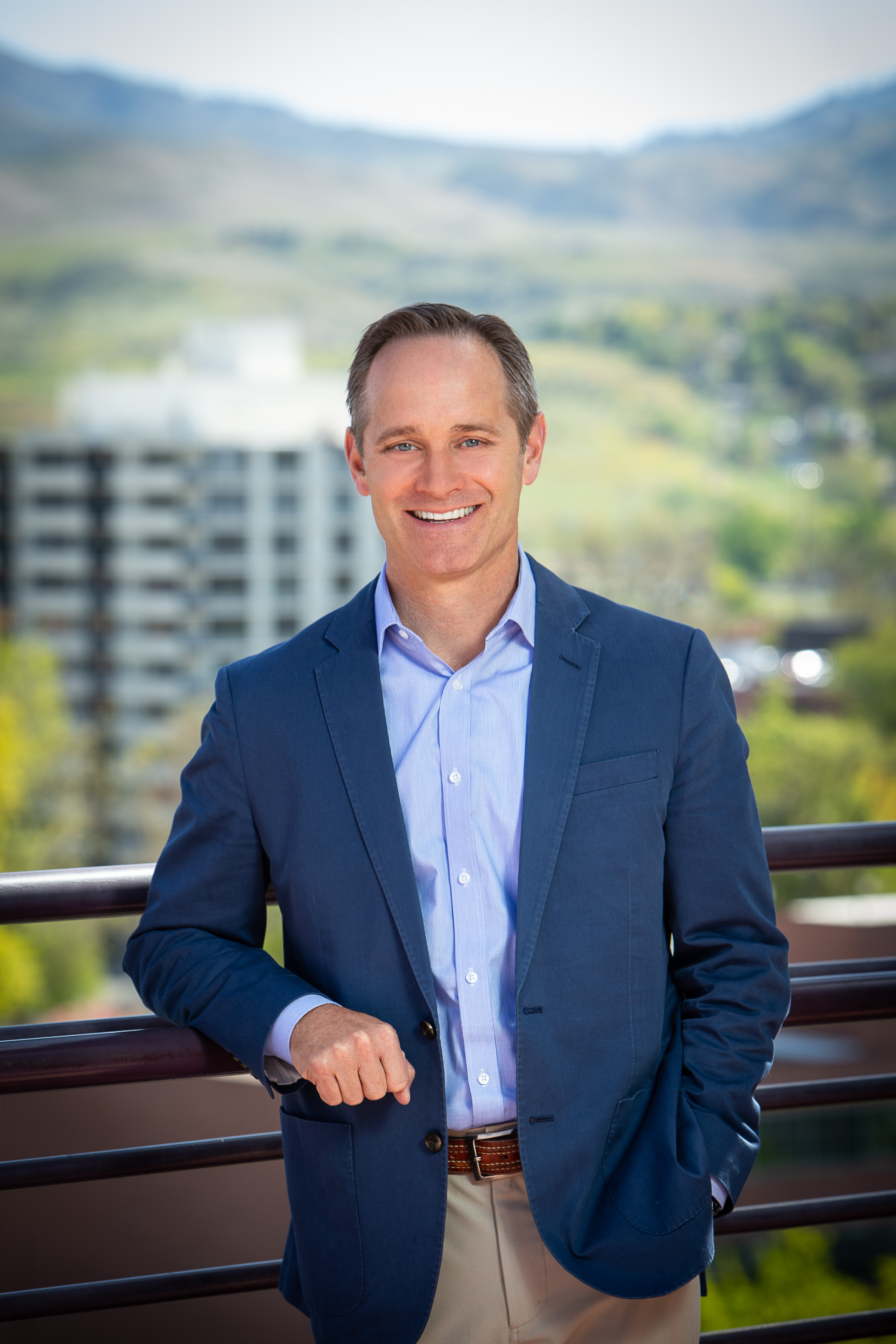 John Stevens
|
Business Title
Sales Manager | Partner
EXPERIENCE
John has been involved in commercial sales and leasing since 1997, providing his clients with marketing, transaction management, financial analysis, and lender services related to commercial real estate transactions locally and nationally. John graduated from the University of California, Berkeley in 1993 with a BA Degree in Geography with a focus on Economic Geography and a BS Degree in Conservation and Resource Studies. John is a partner in Thornton Oliver Keller and was instrumental in the formation of the firm's Investment Services Group.
John focuses on investment acquisition and disposition as well as retail leasing and sales. John also provides valuation and listing services to clients.
• 2003 to Present - Thornton Oliver Keller, Boise, ID - Partner and Broker
• 2001 - Perrier Group of Americas - $22 million in lease transactions for regional restructuring
• 2001 - Trammell Crow Company, San Francisco, CA - Broker
• 1999 - Onsite Access, San Francisco, CA - Director of Real Estate
• 1997 - Trammell Crow Company, San Francisco, CA - Broker
2017 transactions total approximately $18,500,000 in gross sales and lease value.
Select Sales
Albertson's - 44,000 sf single tenant NNN
Einstein's Oilery - single tenant retail (3 investment sales)
Commercial Tire - single tenant NNN
Former Peterson's Chevy - 87,000 sf (auto dealership)
Stonehenge Plaza - 50,000 sf retail investment (sold twice)
Smoky Mountain Pizza - single tenant NNN
Harrison Plaza Suites Hotel - 38 room hotel
Sage Charter School -100,000 sf lease and purchase)
Dorado Plaza - 21,500 sf multitenant office investment
Dollar Tree - multitenant retail investment
Logger Creek Apartments - 112 units)
Ustick Marketplace - retail investment (sold twice)
Numerous land transactions.
Brokerage Clients
Larry Miller Auto Group
Capital Automotive (CARS)
RSCI
LS Capital, Inc.
Smoky Mountain Pizza
Lender Clients
Wells Fargo Bank
Bank of the Cascades
Home Federal Bank
CW Capital
DL Evans Bank
City National Bank
Key Bank
Non-profit Clients
Sage Charter School
The Salvation Army
Foothills School
PROFESSIONAL & COMMUNITY ACTIVITIES
Capital Matrix, Inc. Board Member, Executive Committee
Retail Broker Network, Investment Sales Council Co-Chair
Idaho Business for the Outdoors, Board member
International Council of Shopping Centers (ICSC), member
Boise Metro Chamber of Commerce member, Financial Services Advisory Board member
Past Chair - Board of Trustees Foothills School of Arts & Sciences
City Club of Boise member
FAMILY, HOBBIES & INTERESTS
John resides in Boise with his wife and two children. They enjoy hiking, skiing, snowboarding, and biking.