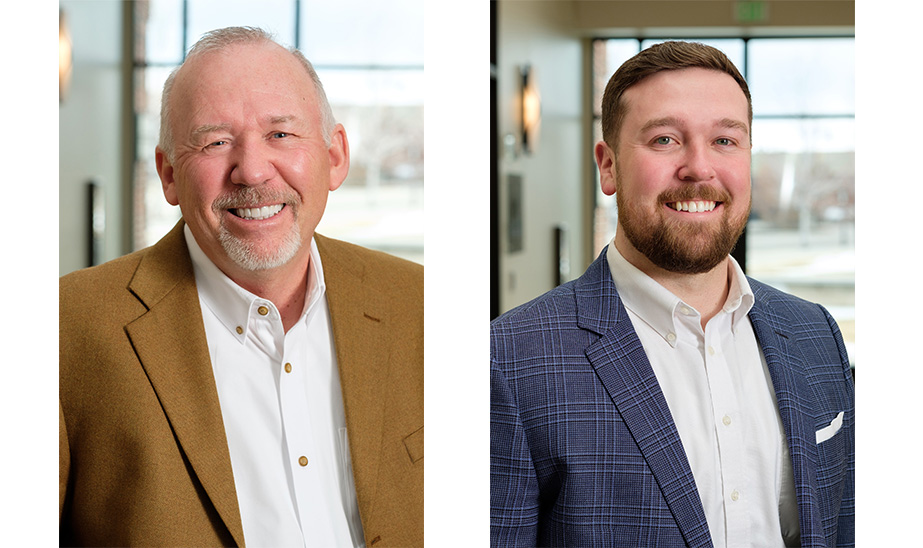 We are pleased to announce the addition of two new brokers, Mark Bouchard and Blake Phippen, to the firm's Eastern Idaho brokerage services team.
Mark Bouchard has been involved in the commercial real estate industry since 1994. He joined TOK Commercial's brokerage team after leading a storied career which included several significant leadership roles in the industry. Over the past two decades, Mark held high-level positions within CBRE, overseeing hundreds of employees and directing all business lines over a five-state region (Arizona, New Mexico, Nevada, Utah and Idaho). Mark leverages his vast corporate real estate knowledge as he guides and advises tenants in their search for commercial space or through financial analysis of leasing and sales contracts as acquisition and disposition decisions are navigated. Mark's ability to discern and capitalize on market trends, offers landlords, developers, and investors actionable insights into optimal property positioning.
Blake Phippen joined TOK Commercial following a successful professional career in sales, operations and client-relationship management. Blake's clients benefit significantly from his broad experience in all aspects of commercial real estate brokerage - including, landlord, tenant, buyer and seller representation for projects ranging from land sales to office building lease-ups. Mentored by some of the most accomplished and well-known commercial real estate minds in the western U.S., Blake offers clients a unique depth of knowledge across the industry's varied asset classes.