Posted by Marketing Team on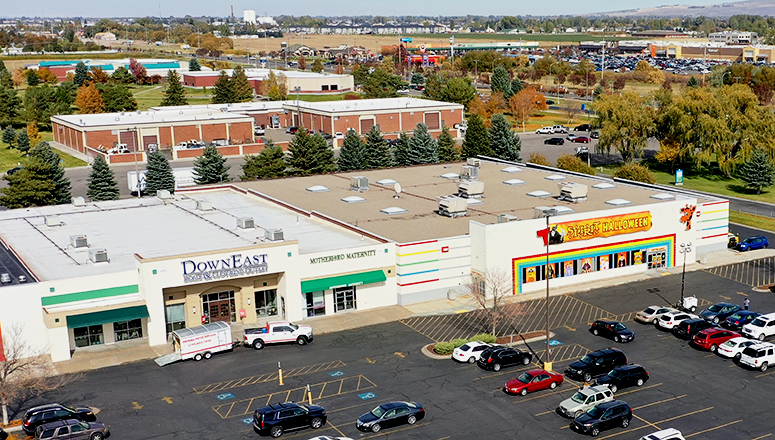 The Idaho Falls' retail market had a tough start to 2019 with three big box stores closing including Shopko, Sears, and Toys-R-Us. However the year ended on a high note with two out of three of these stores backfilling.
The 90,500 square foot Shopko space leased in November to iNdorStor, an indoor climate-controlled storage facility. TOK's own Holly Chetwood and Brent and Brian Wilson facilitated the transaction. In addition, the former Toys-R-Us space on 17th street (30,700 SF) leased to Al's Sporting Goods.
These move-ins ultimately allowed vacancy to decline from 8.0% to 6.8% in Q4, while overall retail net absorption ended the year at 32,100 square feet.
Agent Relation:
Brent Wilson
Brian Wilson
Darren Puetz
Dustin Mortimer
Holly Chetwood