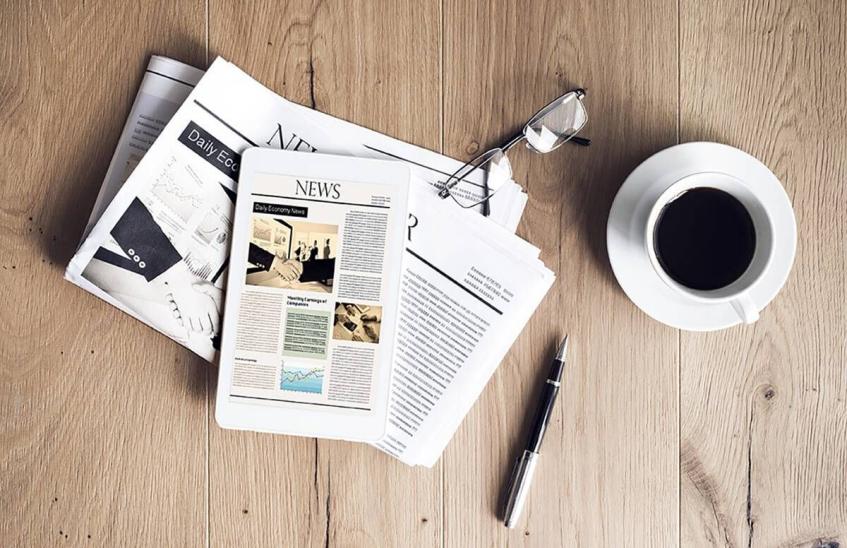 Propmodo | The Pandemic Has Shopping Center REITs Doing Better Than Ever "As traditional retail, offices, and apartments falter, the humble strip mall, an epicenter of community shopping, is proving its lasting value to neighbors and investors alike."
PwC & ULI | Emerging Trends Report Finds Positive Commercial Real Estate Environment "Significant capital, low interest rates and continued demand for many product types are creating a positive commercial real estate environment."
The Business Journals | Gateway office markets show signs of recovery in Q3 " Final numbers for national and specific markets are still being settled out, but the third-quarter office market generally saw continued momentum."
BisNow | Amazon Ramping Up Industrial Acquisitions in Pivot Away from Leasing, Sources Say "The largest private occupier of U.S. industrial real estate has begun to shift its strategy away from leasing warehouses, a decision that could upend what has become the preferred asset class for commercial real estate investors over the last 18 months."
Globe St. | CAP Rates Reach New Low For Single Tenant Net Lease "Significant investor demand combined with a limited supply of quality net lease assets remains the primary driver of continued cap rate compression in the sector."
ChainStoreAge.com | Walmart Next-Gen Fulfillment Center "The new 720,000+ square foot facility will rely on a combination of human associates, automation technology, robotics, and machine learning to process grocery perishables – such as produce, eggs, dairy, flowers, and frozen goods – and deliver them to nearby stores."