Posted by Research Team on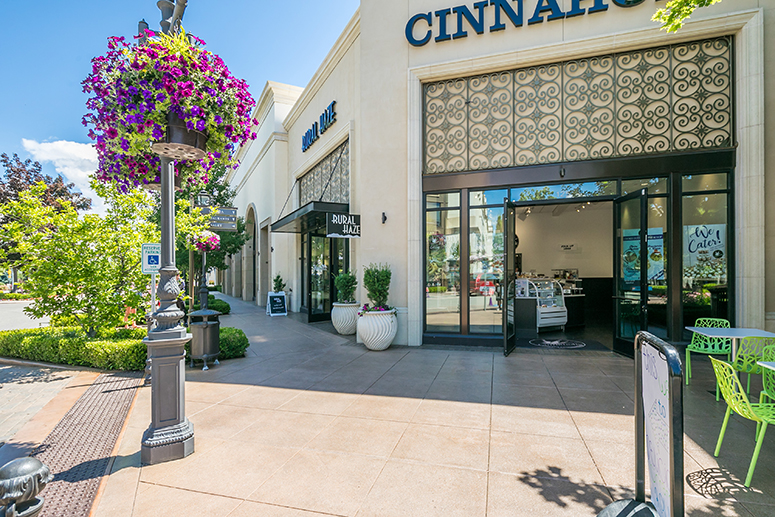 Unsurprisingly, 2019 Retail net absorption has been heavily impacted by the three Shopko (285,400 SF total) and one Sears (120,800 SF) store closures.  These combined closures have put the Retail market on pace for its lowest absorption since 2009 and net absorption could remain negative throughout 2019 unless some of these recent big-box vacancies are able to backfill. Additional big-box closures have not been announced, so total vacancy will likely remain steady throughout the remainder of the year.
Fortunately, the view for the rest of the Retail sector is healthier. Unanchored vacancy is currently at an 18-year low at 7.0 percent, due in large part to strong leasing activity for small space and limited speculative construction. Additionally, this year has been the first time on record, that unanchored vacancy is lower than total vacancy—a clear indicator of different dynamics in play between the various types of retail space.
For more in-depth market information, please email info@tokcommercial.com to request a copy of our 2019 Mid-Year Market Watch publication.
Agent Relation:
Bob Mitchell
Brianna Miller
Holly Chetwood
John Stevens
JP Green
Mark Schlag