Posted by Marketing Team on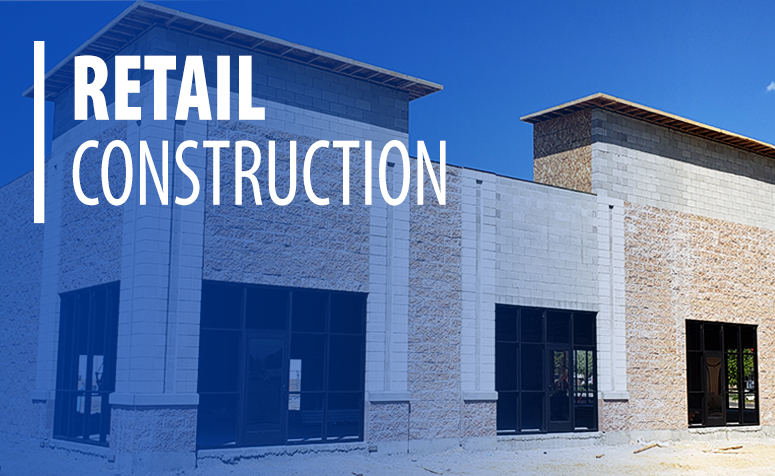 Despite the current COVID-19 pandemic, construction in the Treasure Valley has continued as "essential business".
Although 2020 started off slowly for completed retail center construction, numerous strip and large shopping centers are currently under construction. Most significantly Linder Village, which has broken ground at the southeast corner of Chinden & Linder and will be anchored by WinCo Foods.
At the close of 2019, BoiseDev's article noted some additional potential projects to watch for in the coming year.  TOK Commercial's Research team continues to track these projects and more across the Treasure Valley. 
For more information on retail construction, you can read our current month's Market Report or subscribe to receive monthly updates. 
Agent Relation:
Bob Mitchell
Brianna Miller
Holly Chetwood
John Stevens
John Stevens
JP Green
Mark Schlag