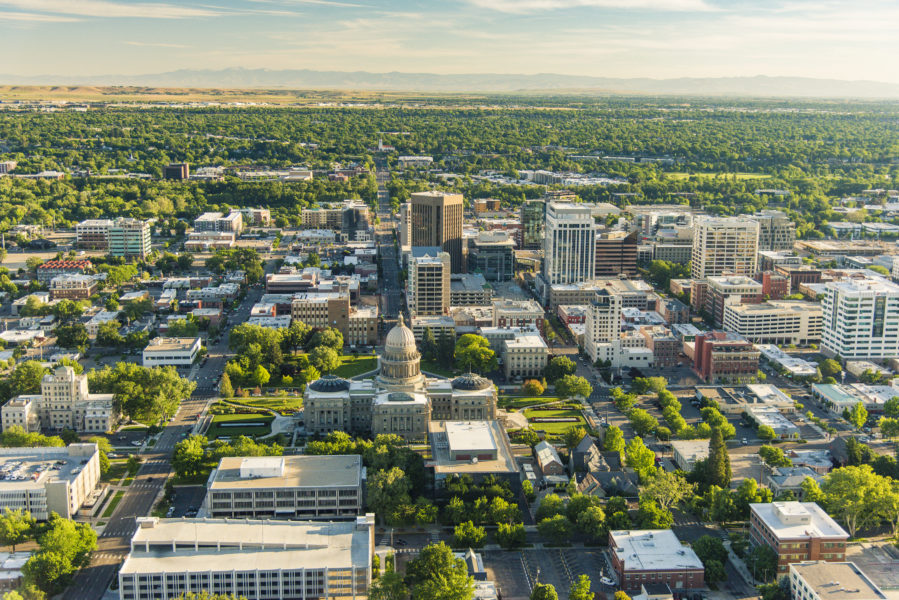 The office market's total vacancy stayed flat at 8.8% in January 2018 while multi-tenant office vacancy decreased from 13.5% to 13.4%. Vacancy in Downtown Boise continued to post decreasing numbers for the third consecutive month, reaching 6.6%, the lowest rate since 2015.
The notable market movement included:
The Idaho Center for Reproductive Medicine moved into a newly constructed building in Southeast Boise where vacancy is 11.4%.
A new veterinary clinic announced they will be opening on Fairview Avenue in West Boise where vacancy is 10.9%.
Construction completed on Treasure Valley Station, a new 7,700 SF office building in Nampa.