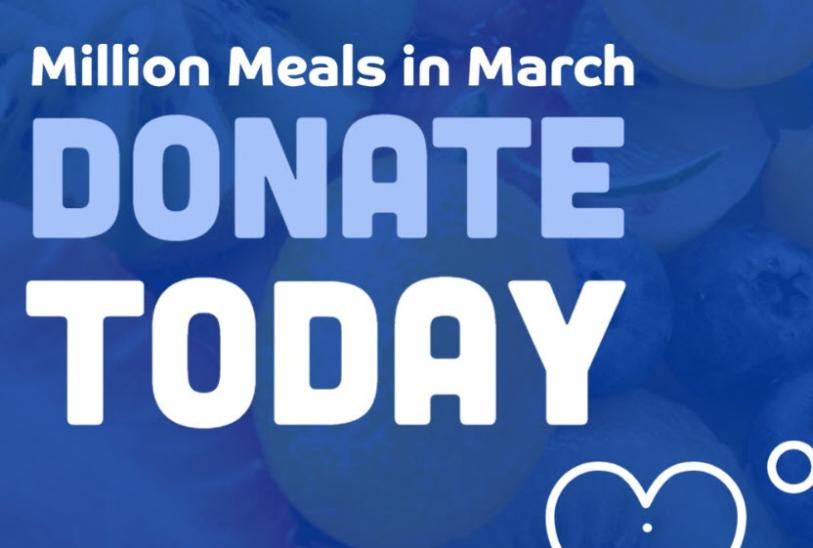 This week TOK is fundraising, as part of the @idahofoodbank Million Meals in March, to assist food-insecure Idahoans and help make Idaho a great place to live!
Thanks to the #millionmealsinmarch presenting sponsor, @southernidahohondadealers , every $1 donated this week (March 20th - 24th) will be matched which means your dollar delivers double the meals!
Please use this link to donate to the Idaho Foodbank today!