Posted by Marketing Team on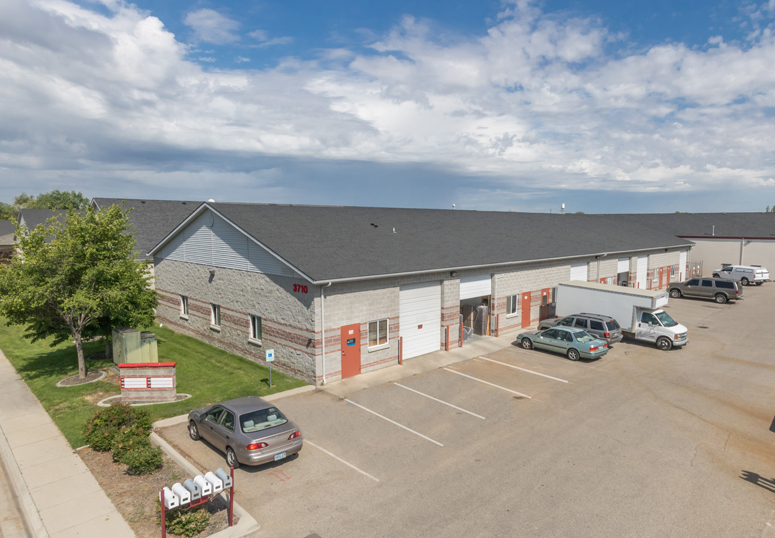 Making Gelato, LLC renewed their 1,600 square feet of industrial space in 3710 Newby Street in Nampa, Idaho. Making Gelato, LLC has produced handcrafted gelato and sorbet the old-fashioned way, in small batches, since 2001. 
Chris Baird, Dan Minnaert, SIOR, CCIM, and Devin Pierce, SIOR of Thornton Oliver Keller Commercial Real Estate facilitated the transaction.