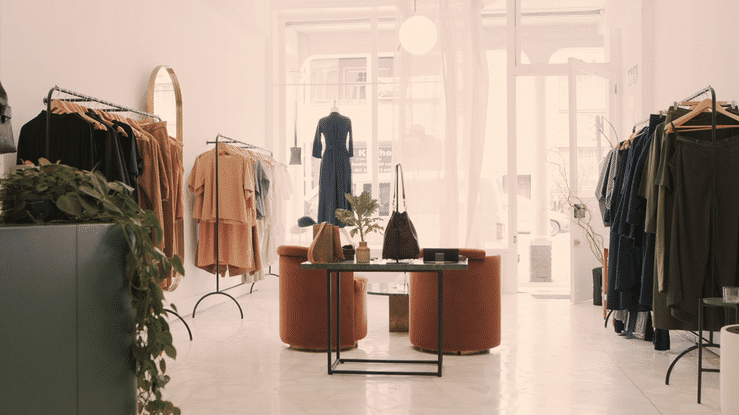 The Retail market experienced a boost in activity during the second quarter, with both gross and net absorption rising dramatically versus Q1 and overall transaction volume up over 60 percent (by number of deals).  As a result of this strong market activity, overall vacancy has declined from 8.6 percent to 7.2 percent. 
Lease rates continue to steadily rise, with overall asking rates up $2.00 per square foot versus 12 months ago. Class A asking rates are averaging $23.00 per square foot while over 25 percent of all transactions are now occurring above $20.00 per square foot.
Despite widely recognized labor shortages in the service industry both nationally and locally, restaurant leasing activity in Idaho remains very active. In the Boise MSA, there have been 35 restaurant deals totaling 108,000 SF in the first half of 2021 alone. Meanwhile, 11 restaurants have vacated totaling 29,000 square feet. Second-generation restaurant spaces have seen average lease rates decline since 2019. However, tactics used by landlords, such as decreased rates to increase interest, seem to be working. Second-generation space is on track for a record year of gross absorption.
First-generation rates have remained in the mid-to high-$20 range since 2017, dipping slightly in 2021. However, this dip is not due to declining asking rates, but rather a smaller pool of publicized rates. Many new construction projects are omitting asking rates and instead work with the tenant to find market value once negotiations have begun and tenant improvements are decided.
Demand for restaurant space, whether first or second generation, is likely to remain high for the remainder of the year as consumers are eager for a return to normalcy and are venturing out to shop, eat and travel.
For more information on the retail market, you can read our current Quarterly Retail Market Report or subscribe to receive monthly updates.