Posted by Research Team on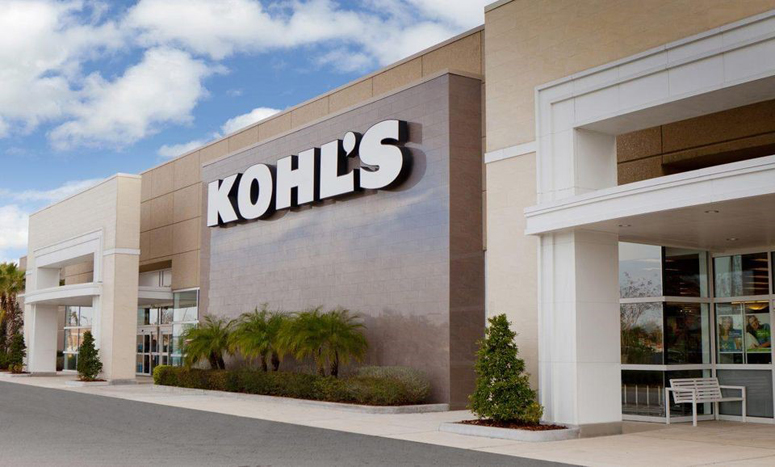 The Magic Valley Mall is welcoming national retailer Kohl's. The department store will be taking over the 68,700 square foot space that previously housed Sears. The parking lot and interior of the space are currently under construction. With Shopko's recent closure, Kohl's announcement signals a bright future for the mall and is expected to attract more shoppers. 
You can read more about the new Kohl's store in the Times-News article, here.