Posted by Marketing Team on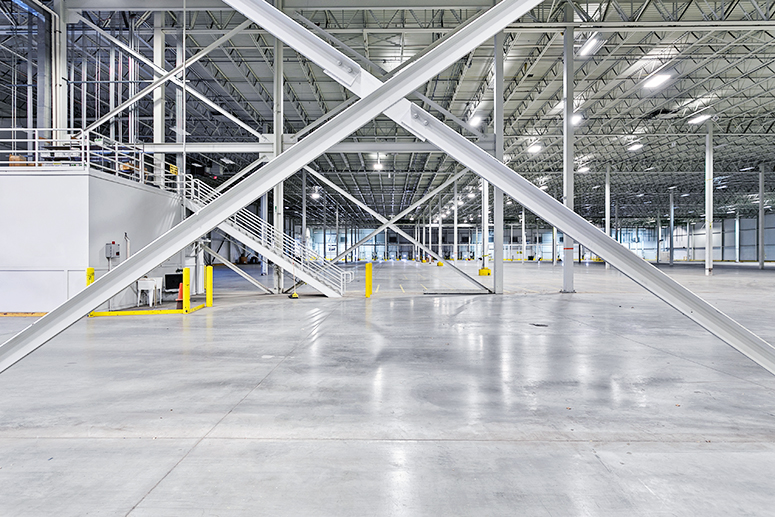 Months of supply is strong for the industrial sector with current supply at 6.6 months. All but one submarket are in the healthy range (less than 18 months). For the last two years, industrial months of supply has remained below 8 months. Also of note, total vacancy in the industrial sector remains low at 3.0%, while multitenant vacancy is 8.50%.  
While the industrial market currently exhibits strong numbers in key performance categories, we anticipate the sector will be impacted by the Covid-19 pandemic.    
Agent Relation:
Chris Pearson
Dan Minnaert
Devin Pierce
Gavin Phillips