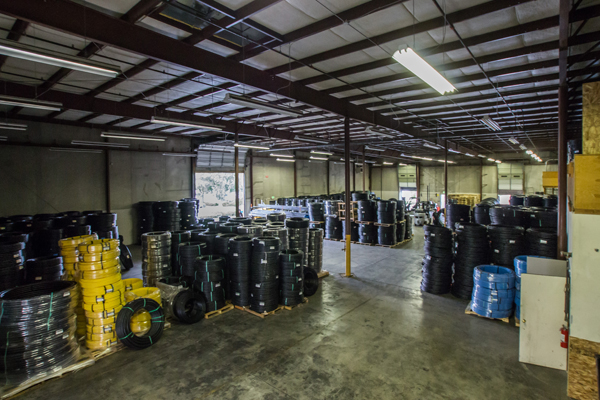 Overall vacancy in the Boise Valley's Industrial market dipped from 3.3% to 3.1% in February while multitenant vacancy actually increased from 8.1% to 8.8%.  Industrial's overall vacancy fell for the 6th consecutive month, hitting the most recent low of 3.1%.  Notable market movement, included:
Agri-Lines Irrigation occupied a newly constructed 8,200 SF building in South Nampa where vacancy is 10.5%.
The vacancy rate in Nampa fell to 3.1%, the lowest point in that submarket in over 15 years.
Idaho Equipment & Sheet Metal relocated to a newly constructed facility, vacating 5,100 SF in Caldwell, where vacancy is 5.9%.
Agent Relation:
Chris Pearson
Dan Minnaert
Devin Pierce
Gavin Phillips