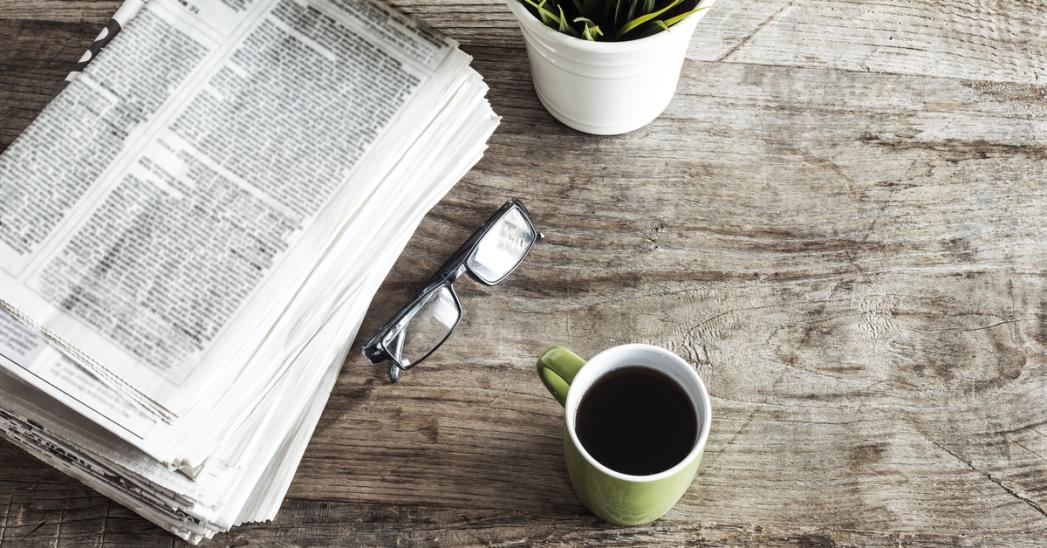 Site Selection Group | Best States for Manufacturing in 2021, Idaho #8 "For starters, we see some of the "usual suspects" rise to the top... and western states including Utah and Idaho. The inclusion of these western markets near the top of the list is a key difference between these results and those seen in previous years."
Washington Post | The Geography of the Great Resignation "Idaho is second in the nation in quit rates (the number of workers who quit their jobs, divided by total employment)."
Oxford Economics | Boise is the 2nd Least Affordable Metro to Live in North America "Vancouver; Boise, Idaho; Toronto; Portland, Ore.; Hamilton, Ont.; Las Vegas; San Jose; and Los Angeles are the least affordable metros to live in."
WSJ | Albertsons Expects Higher Expenses in Coming Months From Labor, Supply Chain Costs "Food retailers' sales remain high as products get more expensive, though their profit margins take a hit."
KBOI Idaho News | Idaho's Unemployment Rates Continues to Drop "Idaho's 2.9 percent unemployment rate is well below the national rate of 5.2 percent."
Bloomberg | Will prices go down? Real Estate Starts to Cool in Covid Boomtowns "In places like Boise, homebuyers are gaining an edge after a real estate frenzy."
KMTV | Supply Chain Issues Being Felt in Southern Idaho "According to local stores ... some supplies may come and go but for the most part, they will continue to be able to stock their shelves with the necessities."