Posted by Research Team on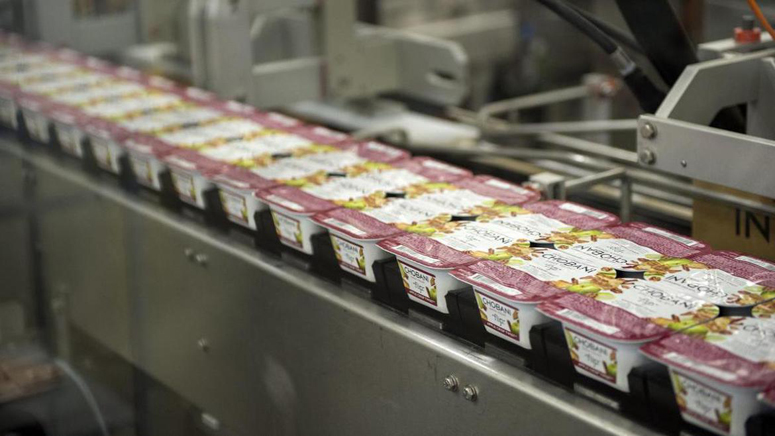 The Magic Valley is becoming a hot spot for food processing technology, as more and more food companies expand in the area. According to the Idaho Business Review, Gem State Dairy Products is building a 200,000 square foot asceptic milk plant in Twin Falls, which is set to be completed in 2020. The plant is expected to be three times the size of an average fluid milk plant. Along with this, Chobani is also building a $20 million research and development facility, scheduled to open this summer.
The Magic Valley area is already home to multiple food processing companies, including Amalgamated Sugar, Glanbia, and Clear Springs Foods. With these established companies seeing success, the area has become a healthy investment for food processing, and should continue to see growth in the coming years.