Posted by Marketing Team on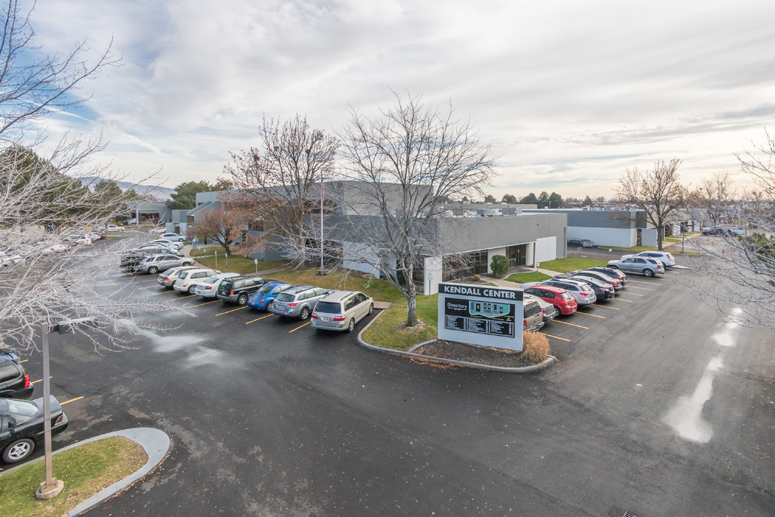 Cru Selections, LLC renewed their 2,400 square feet of industrial space in the Kendall Center located, at 5441 Kendall Street in Boise, Idaho. Cru Selections, LLC provides beer and wine distribution.
Chris Pearson, SIOR and Gavin Phillips of Thornton Oliver Keller Commercial Real Estate facilitated the transaction.
Agent Relation:
Chris Pearson
Gavin Phillips