Posted by Marketing Team on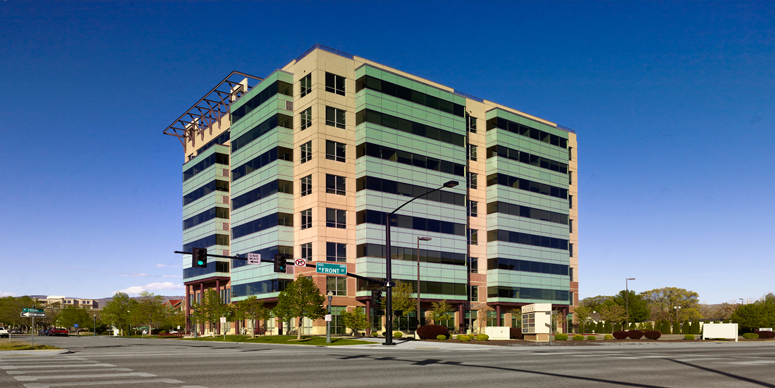 ConvergeOne Inc. leased office space in C.W. Moore Plaza, located at 250 S. 5th Street in Boise, Idaho. ConvergeOne offers comprehensive IT data and communications services and solutions.
Karena Gilbert, Patrick Shalz, SIOR and Partner, and Laurie Reynoldson, CCIM, CLS of Thornton Oliver Keller Commercial Real Estate facilitated the transaction.
Agent Relation:
Karena Gilbert
Laurie Reynoldson
Patrick Shalz