Posted by Marketing Team on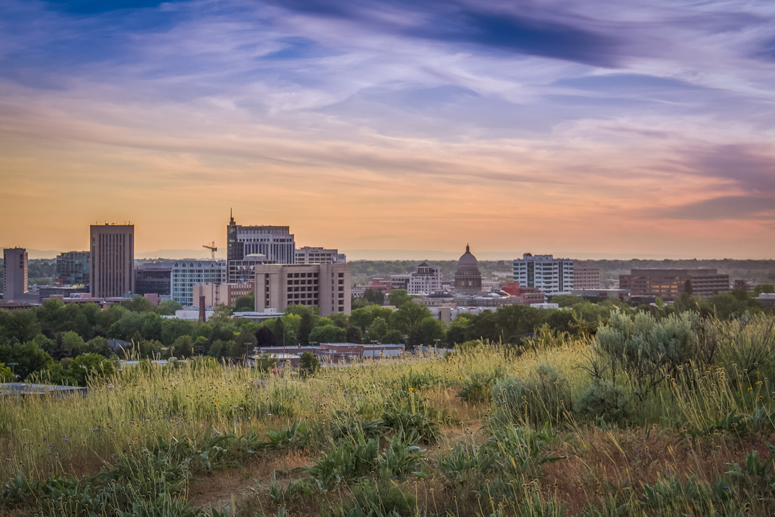 According to Realtor.com, Boise topped the national list for housing markets positioned for growth in 2020. This is up from the #8 spot in the 2019 rankings. Realtor.com polls the top 100 largest metropolitan markets in order to set their annual list. Salt Lake City (#10) and Spokane (#15) are nearby metros also making the top list.
You can learn more by reading both the Realtor.com analysis and also this article written by the Idaho Business Review.
Agent Relation:
Al Marino
Bob Mitchell
Brianna Miller
Chris Pearson
Dan Minnaert
Devin Pierce
Gavin Phillips
Holly Chetwood
Jim Boyd
John Stevens
John Stevens
JP Green
Karena Gilbert
Laurie Reynoldson
Lenny Nelson
Mark Schlag
Michael Ballantyne
Michael Ballantyne
Mike Greene
Mike Keller
Nick Schuitemaker
Patrick Shalz
Peter Oliver
Sam McCaskill
Zack Stoddard