Posted by Research Team on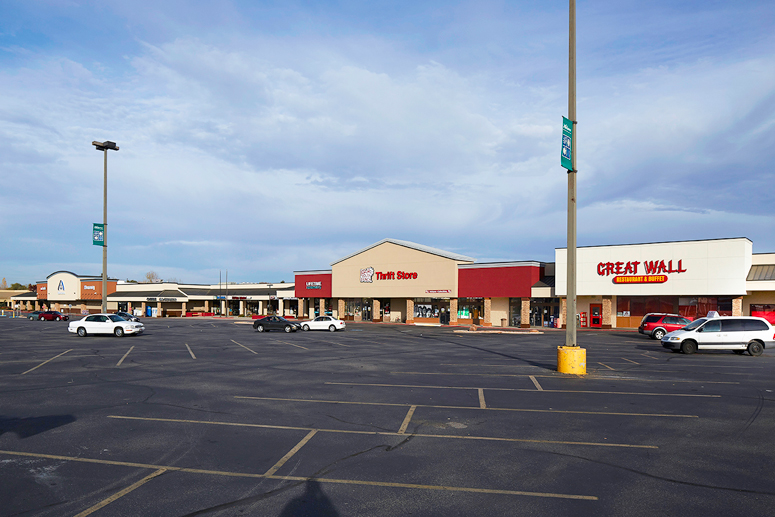 Retail CAP rates in the Boise MSA have decreased for the 4th straight year, ending 2018 with an average rate of 6.5%.  Single-tenant retail remains in high demand. Inventory of this product is limited, but the assets that are trading are high quality with strong national tenants already established in the Boise market. 
If you're interested in our research team's full analysis of the Boise MSA commercial real estate market, email us to request a free copy of our current Market Watch publication.
Agent Relation:
Bob Mitchell
Brianna Miller
Holly Chetwood
John Stevens
JP Green
Mark Schlag