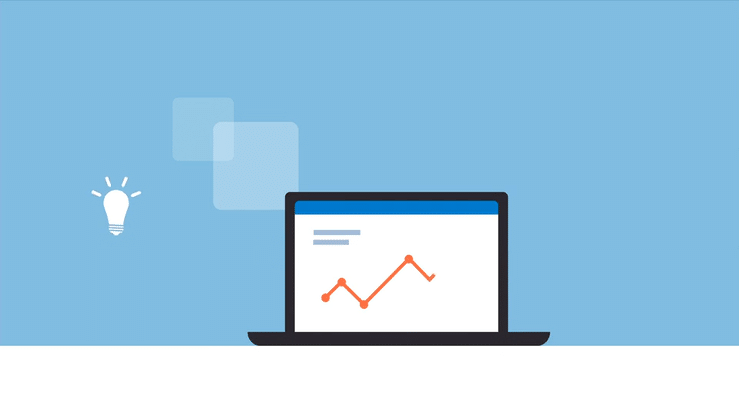 Investment transaction volume is on pace with the amount seen in 2020 ($574 million). Through the first half of 2021, $232 million in investment product has exchanged hands in the Boise MSA.
This number is certainly higher when factoring in the amount of off-market deals that occur. The delta between publicly marketed and off-market is difficult to define in terms of volume. Approximately one-quarter of sales in the past year have occurred off-market. Another 6 percent closed within 30 days of hitting the market, alluding to the likelihood that serious negotiations for the offering were already underway prior to being publicly offered.
In reviewing product sectors, office has made up over one-third of investment sales in the past year's transaction volume, retail accounted for 28 percent, followed by industrial (22 percent) and multifamily (10 percent). The past 12 months, however, have seen a more even split.  Industrial led with $135 million in consideration, followed by office ($126 million), retail ($123 million), and multifamily ($118 million). This more recent equal distribution is indicative of the strength in the Investment market as a whole. If a property is well priced, has good market fundamentals, and has the tenant strength factored into the cap rate, then it will likely have a buyer.
Cap rates in the Boise MSA are mixed since the end of 2020. Office and industrial rates have remained flat at 6.5 percent and 5.9 percent, respectively. Multifamily has ticked up slightly from 5.0 percent to 5.2 percent. Retail declined slightly in 2021 to 6.2 percent.  While national cap rates have remained fairly flat local cap rates appear to be flattening near historic lows, remaining in the 5.5 to 6.5 range for the near term. The threat of inflation, and the Federal Reserve's likely response to it by raising interest rates, casts a shadow over the Investment market's future health. However, if the number of buyers circling the market is any indicator, Boise should continue to see a robust Investment market for the rest of 2021 and into next year.
For more information on the current state of the Investment market, you can read our current quarter's Investment Market Report or subscribe to receive quarterly updates.