Posted by Marketing Team on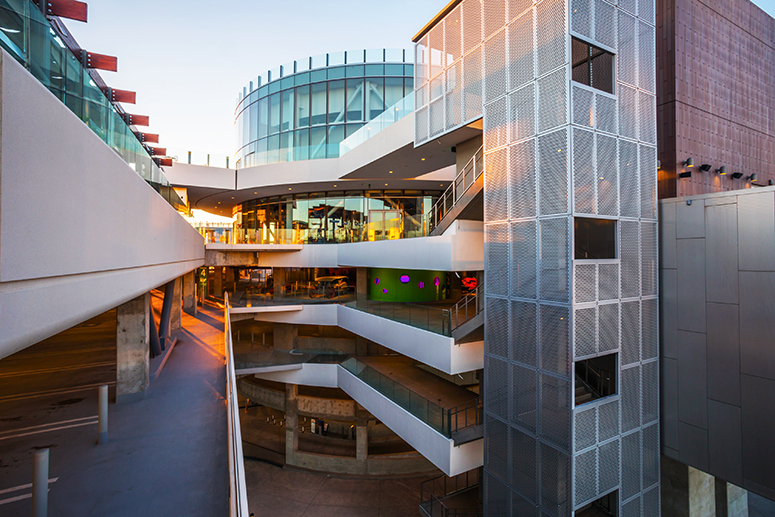 Inc.com has awarded Boise a new title as one of the top 2020 'Surge Cities', a ranking of the best American hubs to start a business.  Boise earned the No. 5 spot, following major metros such as Austin, Salt Lake City, and Denver.
Inc.'s article credits Boise's rapid growth not only to its more commonly known perks, such as affordability and its Pacific Northwest charm, but more importantly its thoughtfully driven hotspot attractions in the entrepreneurial community over the past five years.
You can read more on Inc.'s Boise to Silicon Valley comparison here. 
Agent Relation:
Al Marino
Bob Mitchell
Brianna Miller
Chris Pearson
Dan Minnaert
Devin Pierce
Gavin Phillips
Holly Chetwood
Jim Boyd
John Stevens
John Stevens
JP Green
Karena Gilbert
Laurie Reynoldson
Lenny Nelson
Mark Schlag
Michael Ballantyne
Michael Ballantyne
Mike Greene
Mike Keller
Nick Schuitemaker
Patrick Shalz
Peter Oliver
Sam McCaskill
Zack Stoddard