Posted by Marketing Team on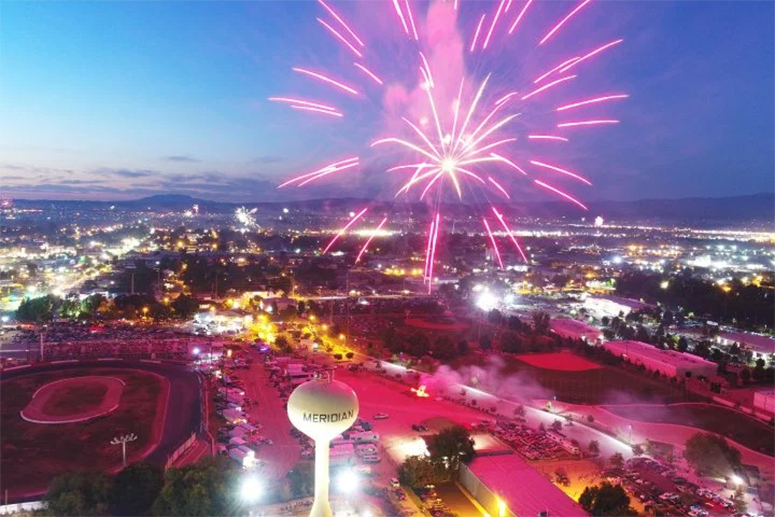 Each year, Money.com ranks the top "100 Best Places to Live in America." To create the Best Places to Live ranking, the website evaluates everything from cities to towns to neighborhoods. They collect nearly 160,000 different data points, interview residents and even consider intangible factors that aren't revealed by mere statistics.  Boise and Meridian have both graced this list in past years.
This year, Meridian took the No. 9 spot in the nation (up from a 2017 ranking at No. 48).  The website highlighted Meridian's growth (it's one of the fastest growing cities in the nation) and also took note of the city's home ownership rate (72 percent).
Idaho Falls also made the highly competitive list. Idaho Fall's earned a No. 93 ranking and distinguished itself by scoring high marks for job growth, good commute times and appealing median home prices.
As a note, under Money's rules, Boise was ineligible to be included in this year's ranking because it made the list (No. 46) last year.
Agent Relation:
Al Marino
Bob Mitchell
Brent Wilson
Brian Wilson
Brianna Miller
Chris Baird
Chris Pearson
Dan Minnaert
Dan Wilhelm
Devin Pierce
Dustin Mortimer
Gavin Phillips
Grayson Stone
Holly Chetwood
Jim Boyd
John Stevens
JP Green
Karena Gilbert
Laurie Reynoldson
Lenny Nelson
Mark Schlag
Michael Ballantyne
Mike Greene
Mike Keller
Nick Schuitemaker
Patrick Shalz
Peter Oliver
Sam McCaskill
Zack Stoddard