Posted by Marketing Team on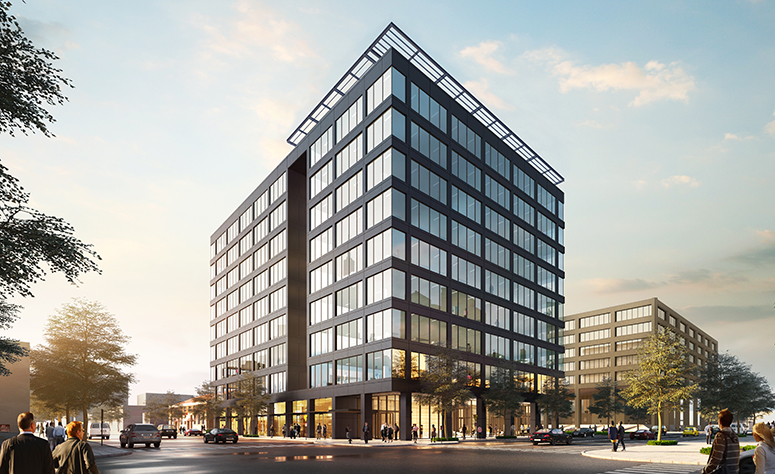 The Idaho Statesman has highlighted big changes to look out for in the Treasure Valley in the year 2020. 
Among those is the 11th & Idaho building, a 190,000 SF office building including 10,000 SF of prime ground floor retail space, currently under construction in downtown Boise.  Additionally mentioned is Amazon's expansion of a new fulfillment center accompanied by the opening of a delivery station at the former FedEx Distribution Center.
You can find more information on the available retail space at 11th & Idaho, here.
Agent Relation:
Al Marino
Bob Mitchell
Brianna Miller
Chris Pearson
Dan Minnaert
Devin Pierce
Gavin Phillips
Holly Chetwood
Jim Boyd
John Stevens
JP Green
Karena Gilbert
Laurie Reynoldson
Lenny Nelson
Mark Schlag
Michael Ballantyne
Mike Greene
Mike Keller
Nick Schuitemaker
Patrick Shalz
Peter Oliver
Sam McCaskill
Zack Stoddard