A Once in a Lifetime Opportunity
Whitewater Boise delivers a once in a lifetime development opportunity, with the essence of Boise at all four corners of the property – top employers, an attractive residential market, breathtaking recreational opportunities, and the promise of growth – which locals know and love and has taken hold of national attention.
As a high desert community resting at the foot of the mountains, it is home to the capitol of Idaho, center of commerce, politics, population, cultural events, and the blue field that personifies the Boise State Broncos. Experts estimate the MSA population will exceed 816,000 by 2025.
Be a part of the impressive West End wave of development on the horizon.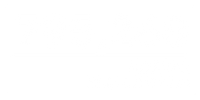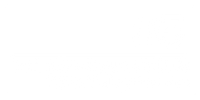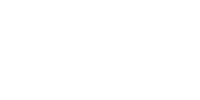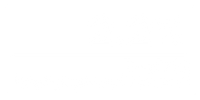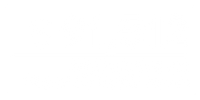 Need More Info?
Contact Us Today!
MICHAEL BALLANTYNE, SIOR, CCIM
SAM MCCASKILL, CCIM